The IVD sector is growing rapidly due to rising healthcare costs and consumer demand which has created a need for advanced tools that are fast, accurate, informative, affordable, and less invasive for clinical decision making. This shift within the healthcare industry has brought about great opportunity for IVD manufactures however, it is not without its challenges.
Some of these include capacity and resource constraints; investment in the infrastructure for manufacturing, test equipment and hiring; skill set availability; as well as navigating quality and regulatory requirements both nationally and globally. Manufacturers are left with the decision whether to develop these capabilities in-house or outsource.
There can be tremendous benefits to outsourcing manufacturing to qualified contract firms. In doing so, IVD developers can avoid significant investment in the infrastructure (e.g. highly trained personnel, high-end Quality Management Systems) and the various certifications (e.g., FDA, ISO, GMP, etc.) required.
Here are five reasons why outsourcing to a trusted partner might be the ideal solution: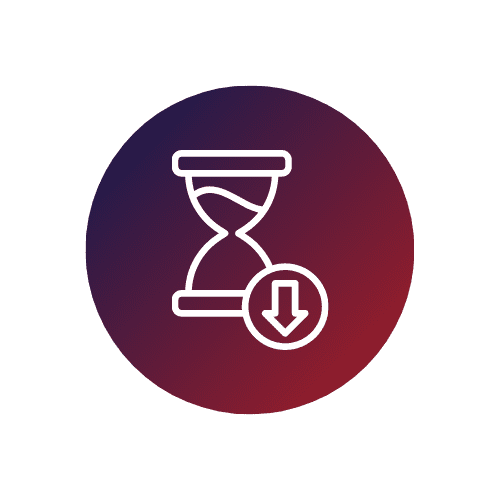 1. Reduced Time to Market
Using our state-of-the-art technology along with a dedicated team of product experts, we ensure that devices are delivered on time, to the right specifications, at a cost competitive price point and through a process that can be quickly and easily scaled up to meet unpredictable changes in demand.
Working to ISO 13485:2016 standards, our unique combination of resources and our vast range of experience commercializing kits enables us to improve accuracy to 99.99%, reduce risk and ensure compliance while reducing time to market.  We offer a vast array of packaging and kitting formats with options tailored to your specifications.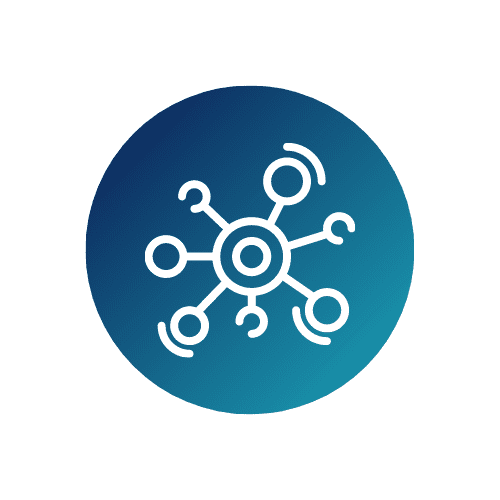 2. Single Source Solution to Create, Produce And Distribute Kits
We have built in-house resources that allow us to be a sole-source provider for the design, fulfillment and distribution of diagnostic and specimen collection kits. This enables companies to redirect their resources towards more strategic priorities like regulatory filings and product innovation rather than routine production.
Using our complimentary expertise, multi-carrier freight network and state-of-the-art technology, we manufacture and deliver specimen collection kits from our facilities (in Ireland and the USA) and distribute to clinics globally using Paperless Trade, a sophisticated returns management program (from clinic to lab for testing), with full Track & Trace and Data Analytics.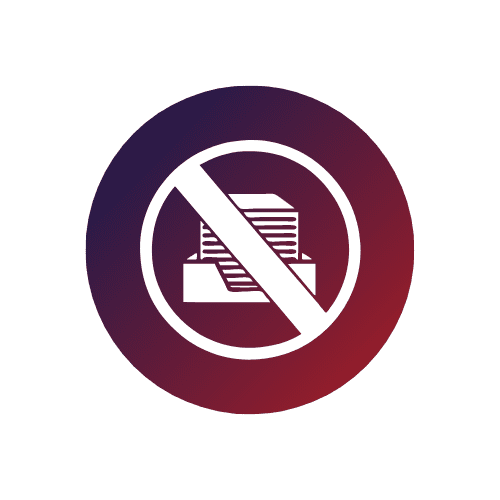 3. Paperless Trade
Paperless Trade allows you to electronically transmit customs documents, eliminating the need to print and physically attach them to your shipments. Information that originally needed to be manually documented will be sent automatically to the carrier's system and a label will be generated notifying that all paperwork has been addressed.
Switching from paper documents increases security, transparency, and sustainability in supply chains. It makes both cross-border and national business transactions more convenient and transparent while ensuring regulatory compliance and speed of returns thus maintaining the integrity of the sample.
This technology is integrated into our Transport Management System and is available in over 150 countries. Its key benefits are:
Streamlining the kit's content i.e., reduced paperwork
Simplifying the returns process for clinics. No paperwork requirement, simply book a carrier to collect.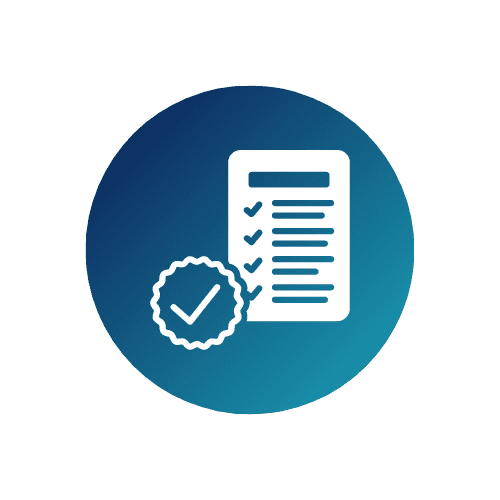 4. Customs and Regulatory Compliance
Finding a qualified partner that can also provide development and regulatory assistance is often a critical, even strategic, decision.  Majority of IVD manufacturers are faced with the challenge of having developed new diagnostic tests that are ready for commercialisation but have little understanding or background on the regulatory and quality side, or how to manufacture and distribute it on a large scale.
In a regulatory environment that is already strict, an understanding of quality and regulatory requirements is a high priority. We support our customers with a full understanding of regulations such as registration, evaluation, authorisation, and navigation through cross-border customs. Our experts are available to guide you through all regulatory and customs activities.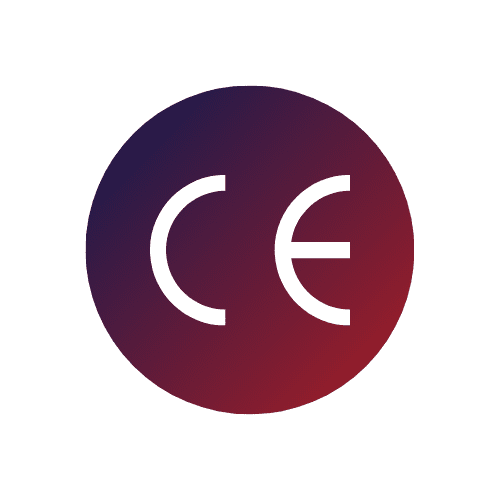 5. CE Mark Certification
We support our customers to obtain CE Marking Certification which facilitates entry into the European IVD and Medical Device market. Our expert consultants will use our 5-step roadmap to help you navigate the process to achieve certification which includes product classification and identification for the appropriate conformity assessment route for your product.
Underpinned by expertise, our strengths in kit building and supply chain services enable us to empower genetic and diagnostic testing organisations by offering a global fulfillment and distribution solution through one single point-of-contact.
Our services are supported by sophisticated Digital Supply Chain technology to ensure improved customer experience, reduced costs, increased visibility, and on-time delivery.
We support IVD Manufacturers to accomplish their goal of reaching their customers faster, on time and to anywhere in the world.
Ready to see how Titan Solutions can support your business?