Beauty, nutrition, and lifestyle sector
THE CHALLENGE
Customer faced a range of challenges including:
Brexit – what do you do?
Lack of IT integration = poor visibility & inaccurate forecasting
Left with problem – Build it, buy it or partner?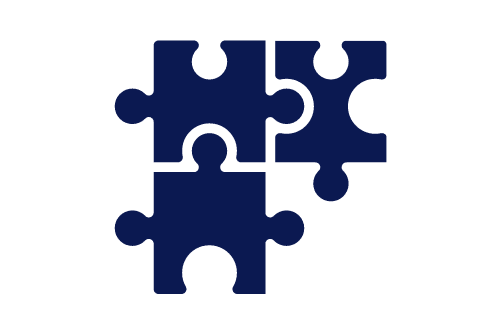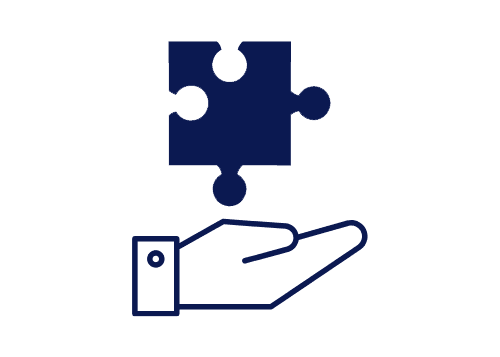 Integrated e-commerce platform with multiple system integrations
Fully managed and integrated end to end supply chain solution with sophisticated technology
Integrated and flexible multi-carrier transport network for B2C
Established central European warehouse and fulfilment base
Enhanced supply chain functionality
Continuous improvement methodology to optimize customer's market position
Develop agile supply chain system
Customized real-time data analytics
Single view dashboard
Inventory management process to monitor and scale business in real time
Development of agile supply chain system
Cost transparency
Reduced lead times
Optimized stock management – reduced inventory
Returns management process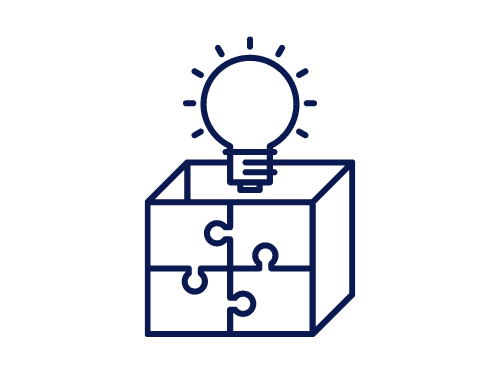 Ready to see how Titan can help your business?