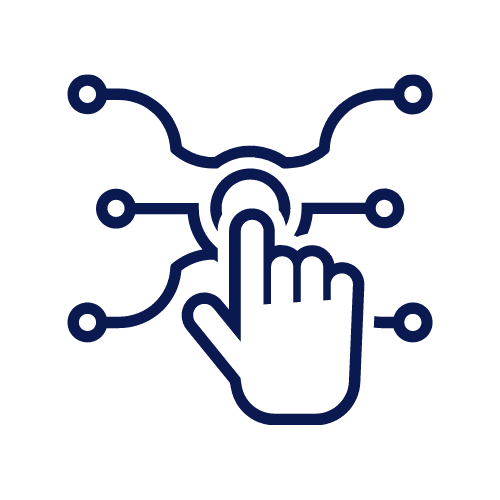 Titan Solution's Digital Supply Chain Technology
Connect with our flexible Digital Supply Chain Platform that creates value, not complexity. 
The case for making maximum and intelligent use of Digital Supply Chain Technology has never been more critical. Combining digital applications with operational changes helps yield significant performance improvements that stand the test of time.
Digital Supply Chain touches every fabric of how a company operates in the course of transforming the business to be fit for purpose in a digitally empowered world.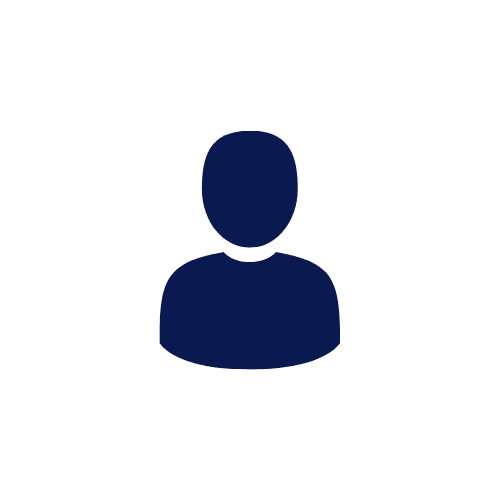 Paul O'Connell
Director Business Development
Products
Total Supply Chain Solutions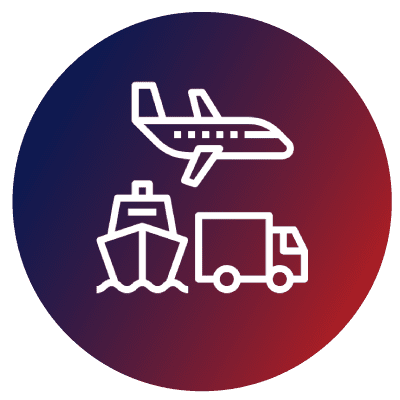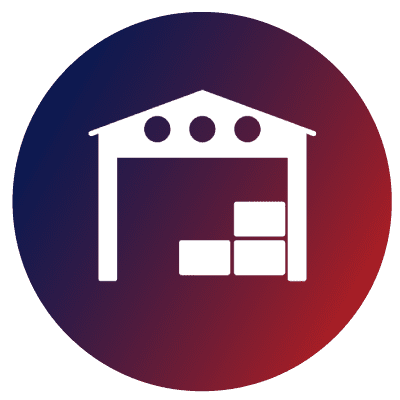 Warehousing & Distribution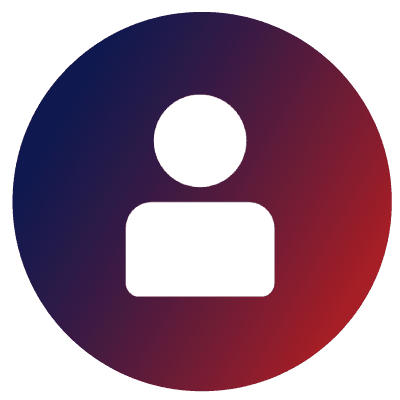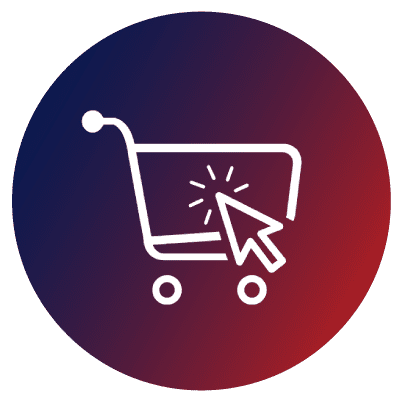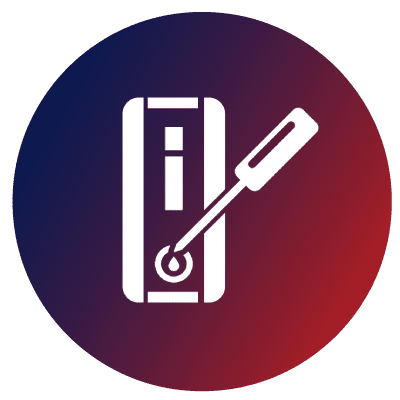 Diagnostic Test Kitting & Fulfullment