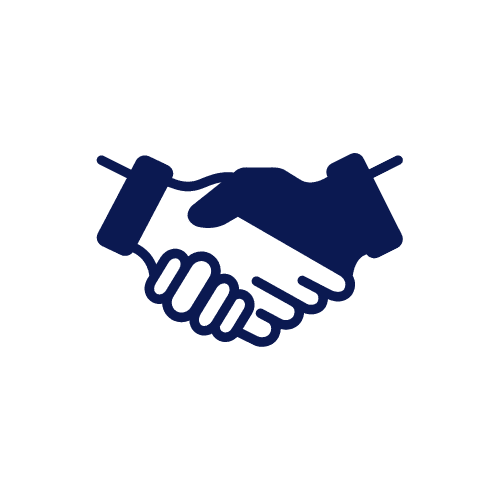 1. Cover Note
Dear Daniel,
Titan Solutions appreciates the opportunity to participate in the RFP program for Warehousing and Logistics Services for It Works! in the USA.  The communications and feedback from It Works! since the RFP has been issued have been very helpful and appreciated.  We are confident that Titan Solutions is well positioned to build on our successful support of It Works!' fulfillment requirements in Europe to enhance the company's logistics support in the USA.
This proposal has been developed to directly address all requirements and specific questions outlined in the RFP.  Our expectations, however, include expanding our support of what the RFP has detailed to include additional value-added services that will enhance It Works' ability to enhance their customer and partner experience while leveraging data for enhanced decision making for business performance optimization.  We look forward to the Vendor Follow-Up phase of the RFP process to explore these considerations.
As a dynamic and flexible 4PL solutions provider, Titan Solutions has an expansive network of warehousing options to ensure that the SLAs outlined by It Works! are met.  Beyond that, however, we look to strategically position inventory in the minimum number of locations necessary to meet SLAs but also minimize the company's investment in inventory.   This will require close collaboration with the It Works! supply chain management team, similar to what we have been able develop in Europe.
Tightly integrated and transparent utilization of data will remain central to Titan Solutions' support of It Works!.  The ability to tie data from carriers to in-house WMS platforms in a single-view control tower has long been a differentiator for Titan Solutions.  As discussed in an earlier call, we look forward to demonstrating this to the Supply Chain Management team at It Works! in the USA.
We understand that the needs of It Works! in the USA have specific and unique realities beyond our experience in Europe.  Fortunately, country specific data and projections have been shared by It Works! and analyzed by Titan Solutions.   We envision applying a detailed data-led project planning process to ensure a smooth transition to our support of It Works! in the USA.
Titan Solutions is excited about expanding our relationship with It Works! to the USA.  We remain confident that our ability to quickly and efficiently establish a new level of logistics support for It Works! will exceed expectations.
Sincerely,
Rob Rae
Director of Business Development – North America
(610) 389-7559
rob.rae@titansolutionsus.com
2. Disclaimer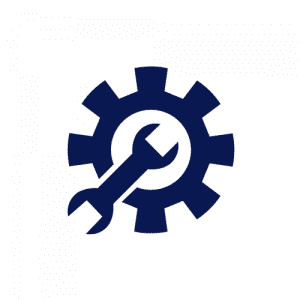 Confidentiality
The information contained herein is intended only for the person or entity to which it is addressed and is confidential and subject to a signed Non-Disclosure Agreement. Any review, re-transmission, dissemination, or other use of, or taking of any action in reliance upon, this information by persons or entities other than the intended recipient is prohibited. If you received this in error, please contact the sender and delete the material from any computer.
Notice
This proposal represents Titan Solutions' best judgment for a service solution that is in the best interest of and greatest benefit to It Works!. Except where otherwise noted, this proposal incorporates and supersedes all previous discussions and/or documents that may have been submitted in conjunction with the services proposed herein.
The services and any associated pricing provided within this proposal are valid for 90 calendar days starting from and including Monday, 31st May 2021.
This proposal is not binding on either party. The parties agree that a contract will be negotiated and agreed upon in writing before the commencement of any proposed services.
Errors and Omissions Excepted
While every care has been taken in the preparation of this document, Titan reserves the right to change, alter, or withdraw this offer.

3. Company Overview
In 2019, Titan Solutions oversaw the transfer and setup of It Works! European fulfilment and distribution services from a UK based service partner to the Titan network, operating out of the Netherlands. This transfer and onboarding project was completed inside twelve (12) weeks. Recently the Netherlands site commenced servicing the Nordic countries following a successful program of systems and warehouse reconfiguration, as well as introducing an additional Titan carrier to the service model. By virtue of this experience in Europe and capacity to scale within its USA network, Titan provides a compelling low risk alternative to the incumbent and other potential service partners.
Titan Solutions is a global 4PL leader that partners with its customers, including It Works!, to optimize supply chain management, enhance order fulfillment performance and leverage the power of data to support business decisions. The company is celebrating its 10th year in business, evolving from its roots as an innovative transportation management company to a full-service digital supply chain transformation leader.
Titan Solutions' capabilities are built on three primary digital economy foundations: People, Process & Technology. Each of these elements at Titan complements each other, seamlessly integrate with customers' operations, and support the company's focus on transformational digital supply chain management.
People

– Titan's team of talented professionals draw from industry experiences in logistics, manufacturing, and professional services. Working collaboratively with our partners to solve customer problems, Titan's employees have developed deep industry and supply chain expertise that contributes to the unique and flexible solutions that are delivered. Thought leadership from Titan has been acknowledged through several industry publications (see Appendix A).
Process

– Managing large global supply chain projects to aggressive timelines requires structured processes that scale and operate to consistently high standards of performance has created a more demanding, social media savvy and better-informed consumer. Titan's Project Management Office oversees customer program planning and rollouts across our global network of ecommerce specialist carriers and fulfilment partners.
Technology

– Titan has assumed a leadership role in digital supply chain management, leveraging its three core technology pillars: TMS, WMS and data analytics. Every aspect of Titan's technology strategy is based on ease of integration and accessibility. Details of each of these technology segments are covered in this proposal and will remain a key differentiator for Titan within the broader supply chain logistics industry. Our accumulated knowledge of It Works! systems and established working relationship with It Works! IT department is an advantage.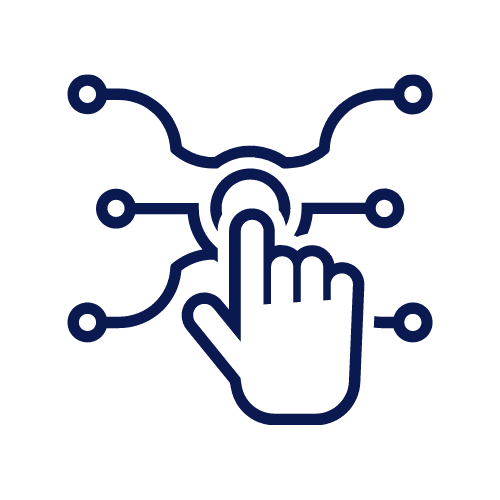 3.1 Key Differentiators
As It Works! reviews options for the next phase of its eCommerce infrastructure in the USA, a number of key differentiators will become apparent in regard to Titan Solutions' position as a partner.
1. Familiarity with It Works!
Titan Solutions has been managing the fulfillment operations for It Works! in Central Europe since 2019 and recently expanded this coverage into the Nordic region as of May this year. This experience has allowed Titan Solutions to develop a mutually beneficial relationship with It Works! as both companies learn from each other, collaboratively adding value to the entire program. A number of strategic initiatives are currently being evaluated to drive further cost competitiveness and service responsiveness across the network.
2. Flexible & Responsive Solutions
As a 4PL company, Titan Solutions is not bound to an existing warehouse infrastructure or requires a large capital investment to set up new resources when needs arise. By partnering with a network of ecommerce fulfilment partners and carriers. Titan can quickly adapt to changes that a dynamic eCommerce market presents. It Works! saw first-hand how this is accomplished when the launch in Europe went live inside of twelve weeks.
3. Digital Transformation
The ability to capture, integrate and analyze data is clearly a key differentiator for Titan Solutions and a topic of intense focus as we deploy further enhancements in Europe. Presenting real-time information about all of It Works!' products, whether in a warehouse or in transit to a client should be a bare minimum expectation. Titan can build on this digitization to present analytics for It Works!' management to help guide decisions regarding infrastructure, industry performance comparisons and network design. Access to this data is presented in a control tower format to further enhance It Works!' ability to leverage the information available to them.
4. Global Coverage
Titan Solutions has demonstrated the ability to provide global coverage for It Works! starting in Europe and now expanding into considerations for North America. As consumer preference continue to shape supply chain requirements and capabilities, Titan Solutions has the capabilities to quickly establish support in Europe, the Americas and Asia regions. Furthermore, Titan can integrate data from separate operational regions into a single consolidated point of view to enhance management's ability to meet evolving global consumer preferences.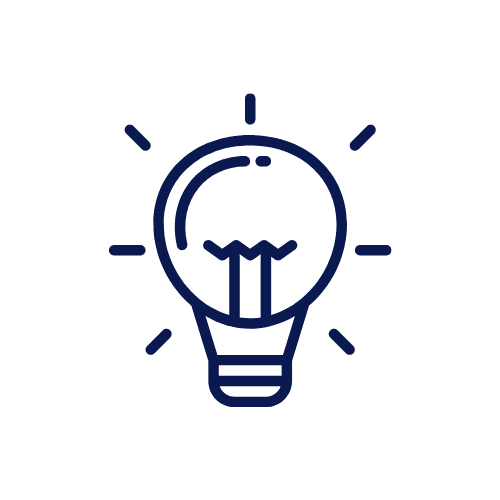 3.2 Proposed Solution – Approach & Rationale
Titan Solutions' approach to supporting the eCommerce fulfillment infrastructure for It Works! in the USA will mirror much of what has been developed in support of the company's European operations.  Data integrations, workflows, communications, and project management disciplines will closely align with what is already in place in Europe as will packout line configuration and headcount models.  Titan recognizes that the USA market has its own specific set of requirements for which it is uniquely positioned to support with the same level of performance and efficiency as in Europe.
Titan Solutions is equipped and positioned to replicate and scale its current European fulfilment model to match the number of SKUs, order volumes and customer demand profiles.  Titan's technology base has been developed with transparency and scale at its core and is well suited to support It Works! business profile in the USA.
The strategic location of inventory involves a delicate balancing act between service responsiveness, operating cost and working capital (mostly inventory) and how best to optimize for each separately and together.  Titan has developed a network of ecommerce partners that optimizes the inventory allocation in support of It Works! in the USA.   Decisions regarding inventory levels and locations are based on data analytics applied across our wide network of partners in determining the optimal network design.
While equipped to replicate the current four (4) site model, Titan is veering in favor of a two-site model to provide timely and cost-effective access to both east and west coast consumers. The wide-ranging considerations and resulting tradeoffs are complex and difficult to articulate within this document without introducing a high degree of debate and possible confusion. Therefore, Titan Solutions respectfully suggest a follow up call to outline our approach, thinking and modelling before sharing details in written form. 
Ultimately, the approach proposed by Titan Solutions has been developed with a view toward collectively supporting the consumer journey and experience delivered by It Works!.  This will be achieved with a flexible and responsive design model supported by open, integrated technology that enables data-driven decision making by both Titan Solutions and It Works!.
Digital Supply Chain Technology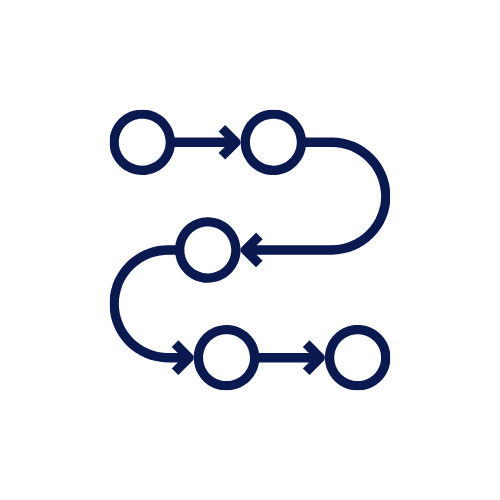 4. Implementation Plans and Timeline
Titan Solutions propose to follow the same planning and on-boarding model used in Europe. While this model is typically deployed inside a twelve (12) week cycle, we will require an opportunity to discuss how we propose to stagger the sites to achieve a smooth transition of the business to our network. Titan Project Management Office (PMO) will execute all activities associated with any It Works!' project in a manner that is efficient, consistent, and standardized.
IT implementation


Titan Solutions has experience with and fully understands It Works! IT Integration standards and requirements based upon the European distribution solution. This includes central Europe and most recently going live in the Nordic region. Titan Solutions anticipates a similar systems timeline integration of 12 weeks as per our recent experience with the EU and Nordics projects. However, Titan Solutions see a need for a detailed conversation on bringing on the proposed sites in sequence rather than starting with both at the same time i.e., operate a staggered deployment. Below is Titan's integration methodology:
o Plan – This phase includes project kick off, define project teams, establish the milestone plan, test plan approach, training plan approach, rollout plan, communication plan, conduct initial risk assessment, define project specification document, acceptance criteria and hypercare approach.
o Design – The second phase includes workshops to define optimized engagement of people, process, and the technology. It defines integration requirements and paper maps, define master data for onboarding, finalize project plan, rollout plan, test plan and training plan.
o Build / Configure – Upload and configuration of the system master data, development of approved additional functionality, build release and deploy to QA and Test.
o Test – Testing Phase includes QA testing, System Integration Testing (SIT), User Acceptance Testing (UAT), Knowledge Transfer and Training.
o Deploy – The final phase includes rollout planning, cut-over plans, Deploy to Production, Connectivity testing, Go / No Go, hypercare and handover.
Fulfillment implementation


The overall project/fulfilment implementation will deploy similar project management methodology, tools and processes as outlined above for the IT Integration; Plan, Design, Configure, Test and Deploy.
Transportation implementation


Titan Solutions has direct access to US and a global Integrated Carrier network through a single interface with options to expand the service to include Customer nominated carriers.
Billing implementation


Titan Solutions is familiar with It Works! billing set up through our experience with the EU and Nordics and can work through any specifics for the US entity should this become apparent within project implementation.
Contingency plans


A significant piece of the implementation plan will be to de-risk a cutover from the incumbent to Titan Solutions. This will be addressed as a key element of the Project Plan through a series of gates that provide for Go / No Go decisions.
Cut-over planning


A detailed cut-over plan will be agreed upon and documented within the Project Plan.
Please ensure all integration fees are incorporated within the pricing matrix


Titan Solutions' commercial model outlined as part of our response includes all integration fees and other associate non-recurring expenses (NREs).
Outline of resources/requirements you would expect from It Works!


At the planned phase of implementation methodology, Titan Solutions will set out a peer-to-peer resource planning matrix which will identify the resources required within both teams to support a successful implementation as was done with the transfer of the business to Titan Solutions European network. The Project Plan will assign each of the actions, owners, and associated timelines for each of the team members from Planning through to Deployment. Titan Solutions propose to follow the same model used in bringing up the Netherlands fulfilment center in Europe. This involved a series of workstreams with workstream leaders covering commercial, IT, warehousing, and human resources. Titan will assign a dedicated team to work with It Works! to deliver and achieve the committed Go Live timeframe.
Sample onboarding template (workstreams)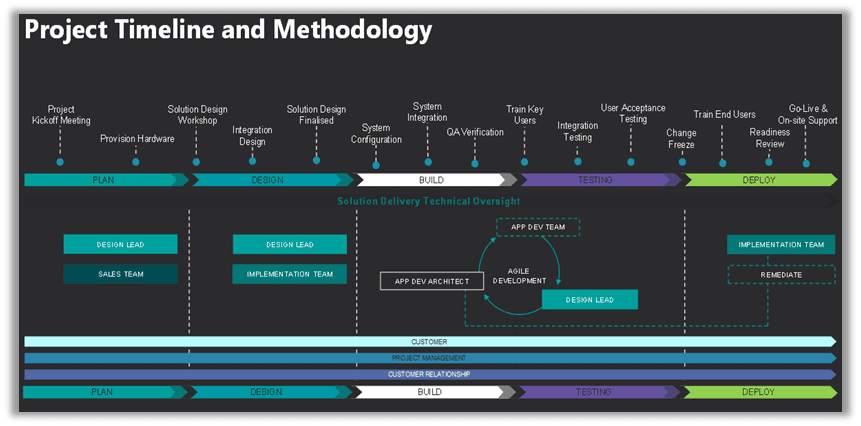 Sample Workstream as used in European Deployment Program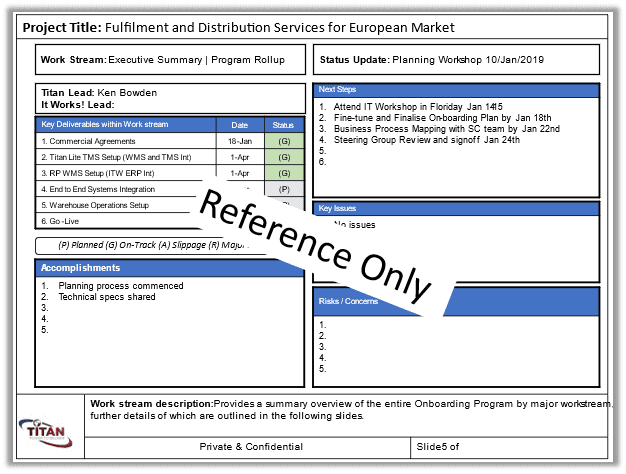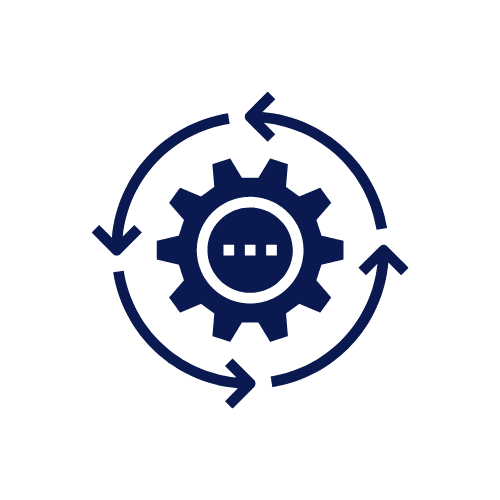 6. Distribution Partner Questions Response Section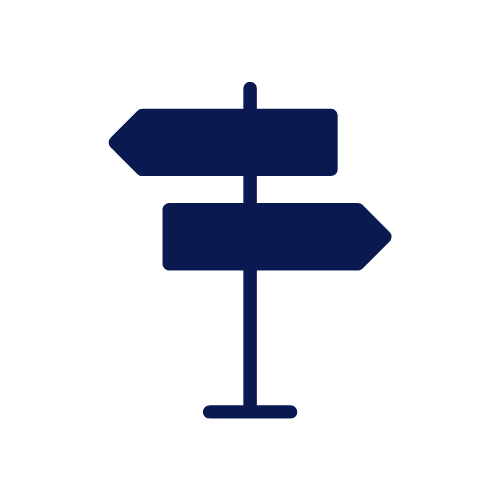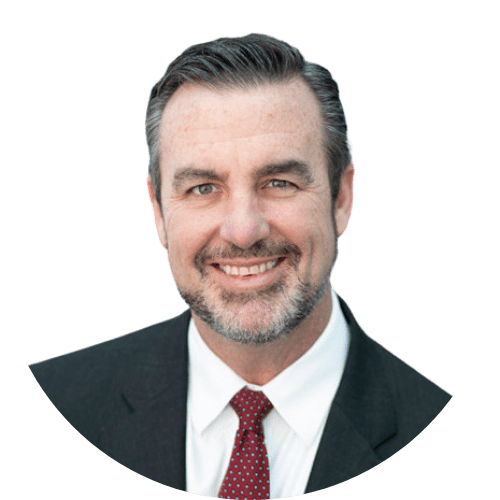 Rob Rae
Business Development US
1234 Wrights Lane, West Chester, PA 19380, USA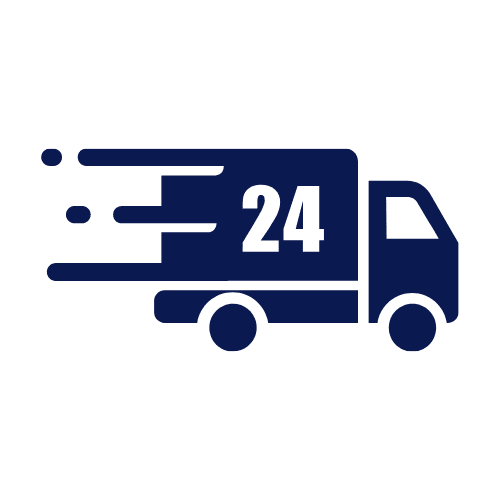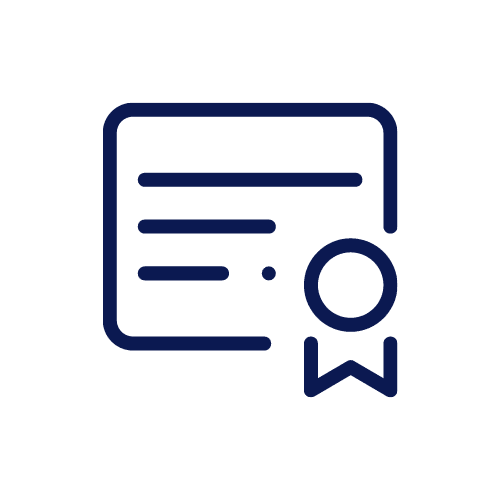 8.1 Appendix A - Industry Publications
We Work Hard Because We Want to

Bring the World Closer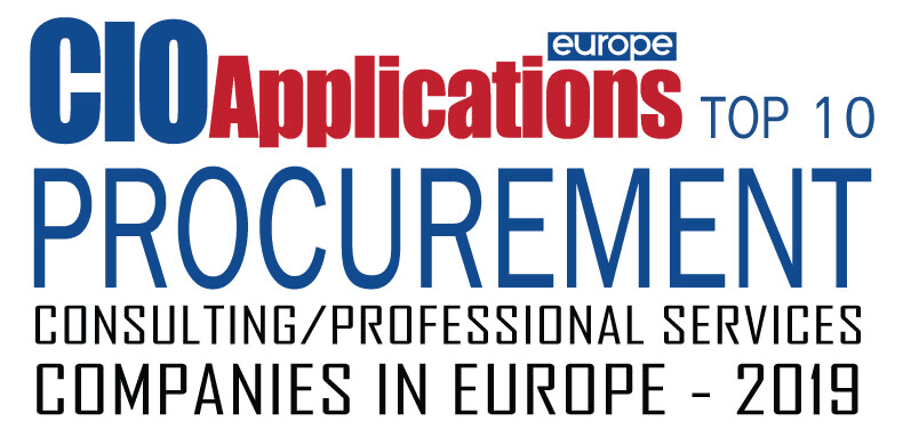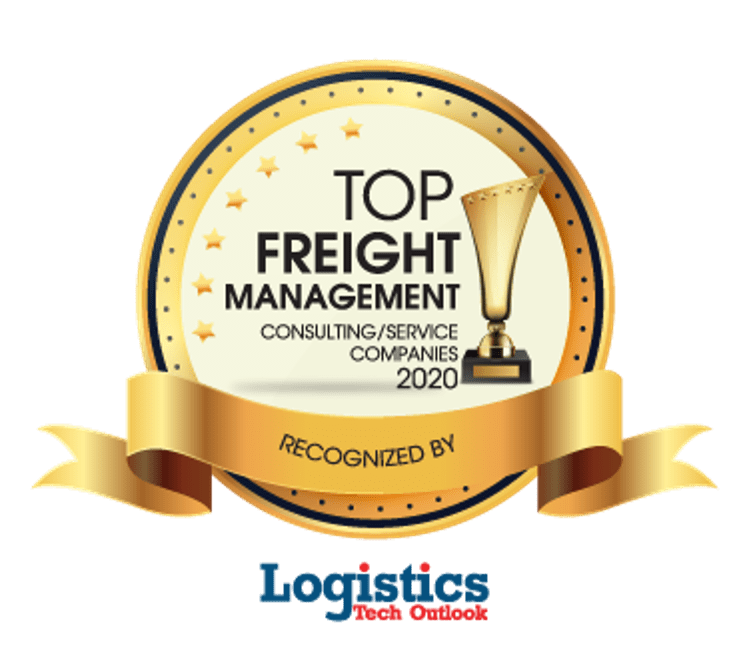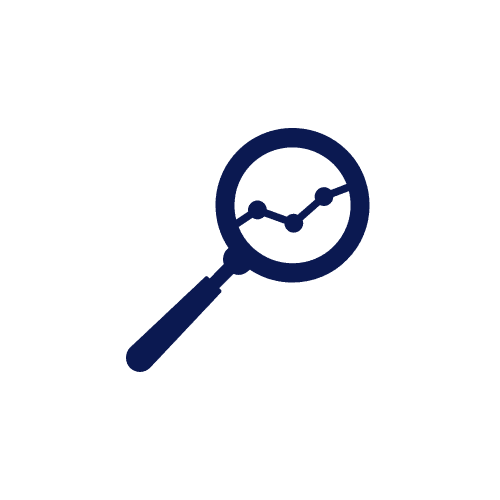 8.2 Appendix B - It Works! Order Detail Summary 2020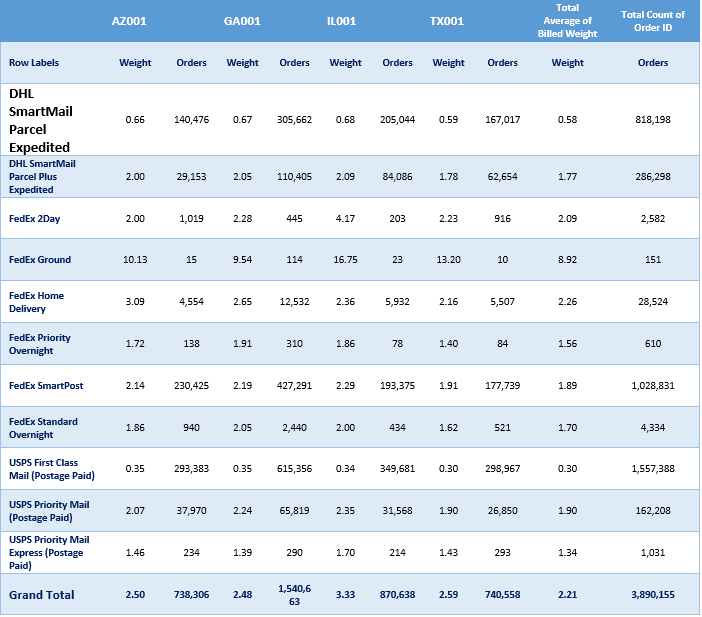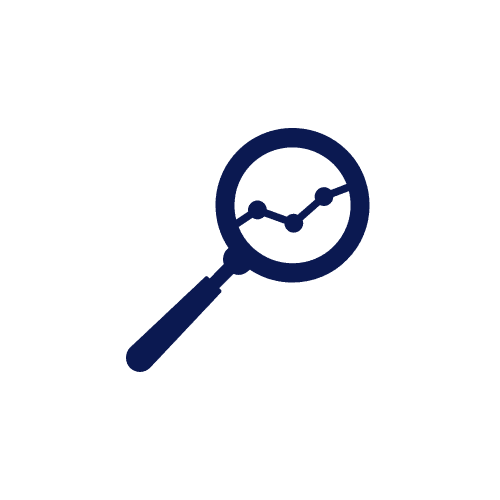 8.3 Appendix C - Additional Information