We are Diagnostic Test Kitting and Fulfilment Specialists We procure
 Full sourcing and procurement of all medical components in a kit. We assemble
Kit assembly in ISO 13485 certified facility including complete traceability of all components. We ship
Products are delivered on time, at a cost competitive price through our global network of carriers. We RETURN
We collect kits from clinics or end consumers through our sophisticated returns program. We TRACK
We provide key insights into your fulfillment and distribution network.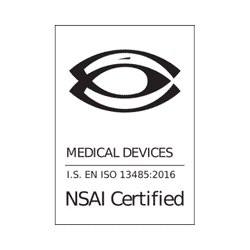 WORKING TO THE HIGHEST QUALITY STANDARDS
Titan Solutions is an ISO 13485:2016 certified facility for the assembly of medical testing kits for the medical device and in vitro diagnostics industry.
RANGE OF KITTING TYPES
We cater to a wide range of IVD and MDR kitting types and are always expanding our offering.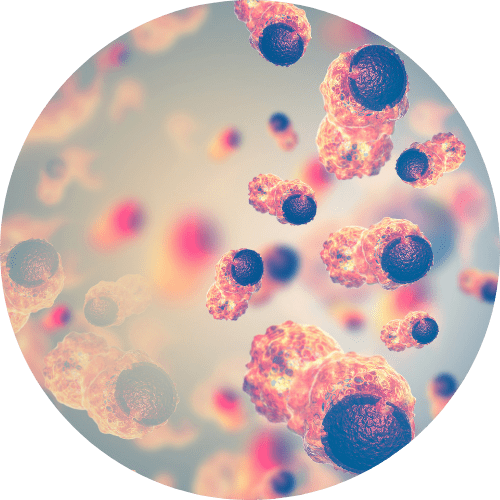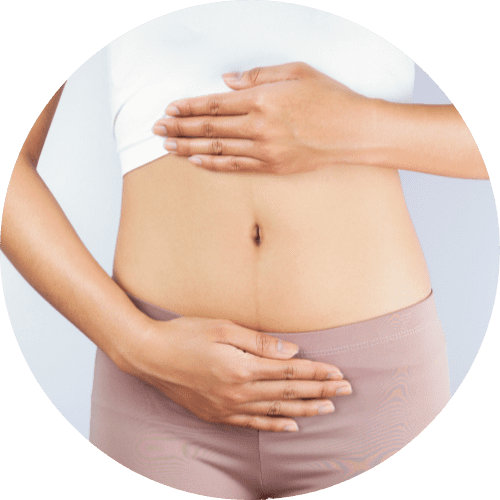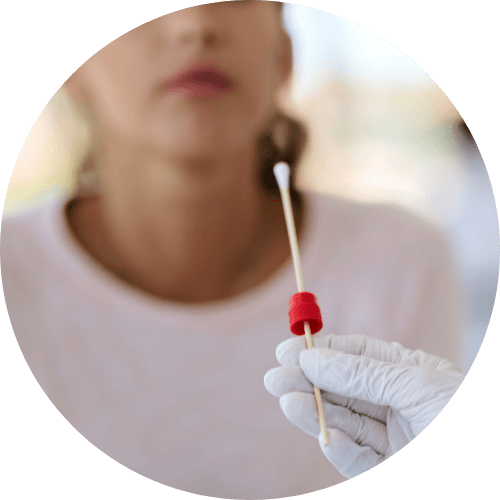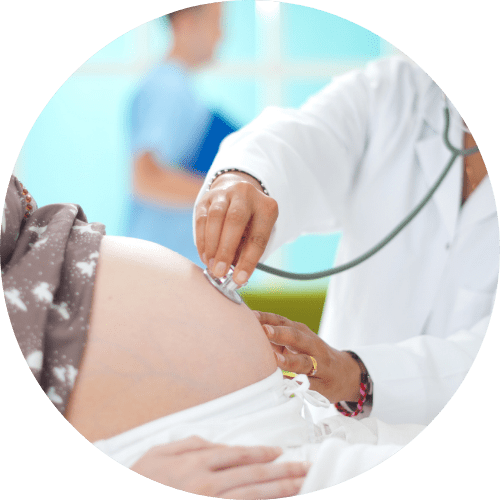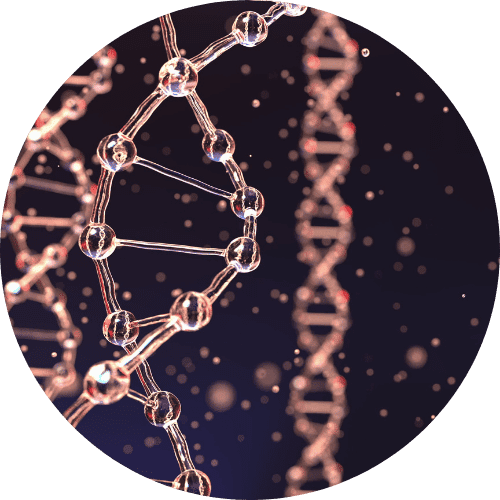 Single Source Solution: Full Kitting and Assembly
Our team of experts enable us to be a sole-source provider for the design, fulfillment and distribution of diagnostic and specimen collection kits to clinics and consumers globally.
Our solution includes a sophisticated returns management program (from clinic / consumer to lab for testing) with full Track & Trace and Data Analytics.
Supply chain management
Using our state-of-the-art technology, we ensure that your medical devices are delivered on time, at a cost competitive price and can be quickly scaled and modified to meet changing demand.
Our dashboard can integrate seamlessly, using API technology, with your company's existing systems to create a streamlined and connected supply chain.
Paperless Trade: Our Customs Solution
We use Paperless Trade (PLT), a unique electronic process. It allows you to electronically transmit customs documents and invoices, eliminating the need to print and physically attach them to shipments.
Paperless Trade creates a more efficient, standardised process reducing the risk of delays for time sensitive samples.
Meeting Industry Quality Standards
We are ISO 13485:2016 and ISO 9001:2015 certified for the assembly of medical testing kits for the medical device and in-vitro diagnostics industry.
Procurement
We source and procure all medical components in a kit. We ensure that all suppliers are validated, and that material meets CE requirements as per ISO 13485:2016 quality standards.
Clinical Trials
Clinical Trials are an essential component of evidence-based medicine and healthcare reform. They are also an important component of product development. A well-defined clinical trial is founded on rigorous methodology and regulatory adherence.
We can support you to meet these requirements by offering a single-source solution for clinical packaging, storage as well as, standard and premium distribution services.
Data Analytics: Transparent Ecosystem
Analytics is at the core of our digital supply chain technology (WMS, TMS and Data Analytics) to create an ecosystem that shares end-to-end information in real time. Some of the information available:
Advanced Shipping Data Analytics including:

Customer sales territory
Kits shipped
Kits in field
Kits in transit
Kits delivered
Exceptions
Expiry dates / Lot control

Send/receive ratio using kit ID
Auto replenishment based on send/receive ratio
Expiry date in field by kit ID
Regulatory Support / CE Mark Approval
We support our customers to obtain CE Marking Certification which facilitates entry into the European In-vitro Diagnostic (IVDR) and Medical Device (MDR) market.
We provide a full understanding of regulations with regards to registration, evaluation, authorisation, and navigation through the certification process within the EU and rest of world.
Real Time Track and Trace
Our technology creates an ecosystem that shares end-to-end information (from source data) in real time giving you the ability to track and trace your kits at each milestone.
These can include from date of manufacture, dispatch of materials and return to lab.  
Serialisation
Serialisation plays a key role in the traceability of medical and in-vitro devices. It creates an electronic record for each kit which contains data such as production date, lot number and expiry date. It is also a component of the UDI (Unique Device Identifier), a compliance requirement for MDR and IVDs.
This electronic record facilitates track and trace capabilities through the entire product lifecycle as well as enhancing transparency, monitoring, supervision, and overall quality.
World Class Facility
Titan Solutions, located on the west coast of Ireland in Shannon Co. Clare, operates a dedicated life science facility for diagnostic companies. We provide a gateway to Europe and rest of world.
Our world class infrastructure, highly skilled and qualified staff as well as, our superior technology ensures that we are the best partner of choice for your diagnostic test kitting and logistics requirements.
Commercialisation of kits
Our team of experts support you to grow and scale with changing demands. We focus on supply chain solutions that provide ease of market entry thus enabling you, the customer, to focus on your core competencies / what you do best.
Digital Supply Chain Technology Tools
Our single source Diagnostic Test Kitting and Fulfilment solution is supported by our robust digital supply chain technology tools to create a connected and transparent ecosystem.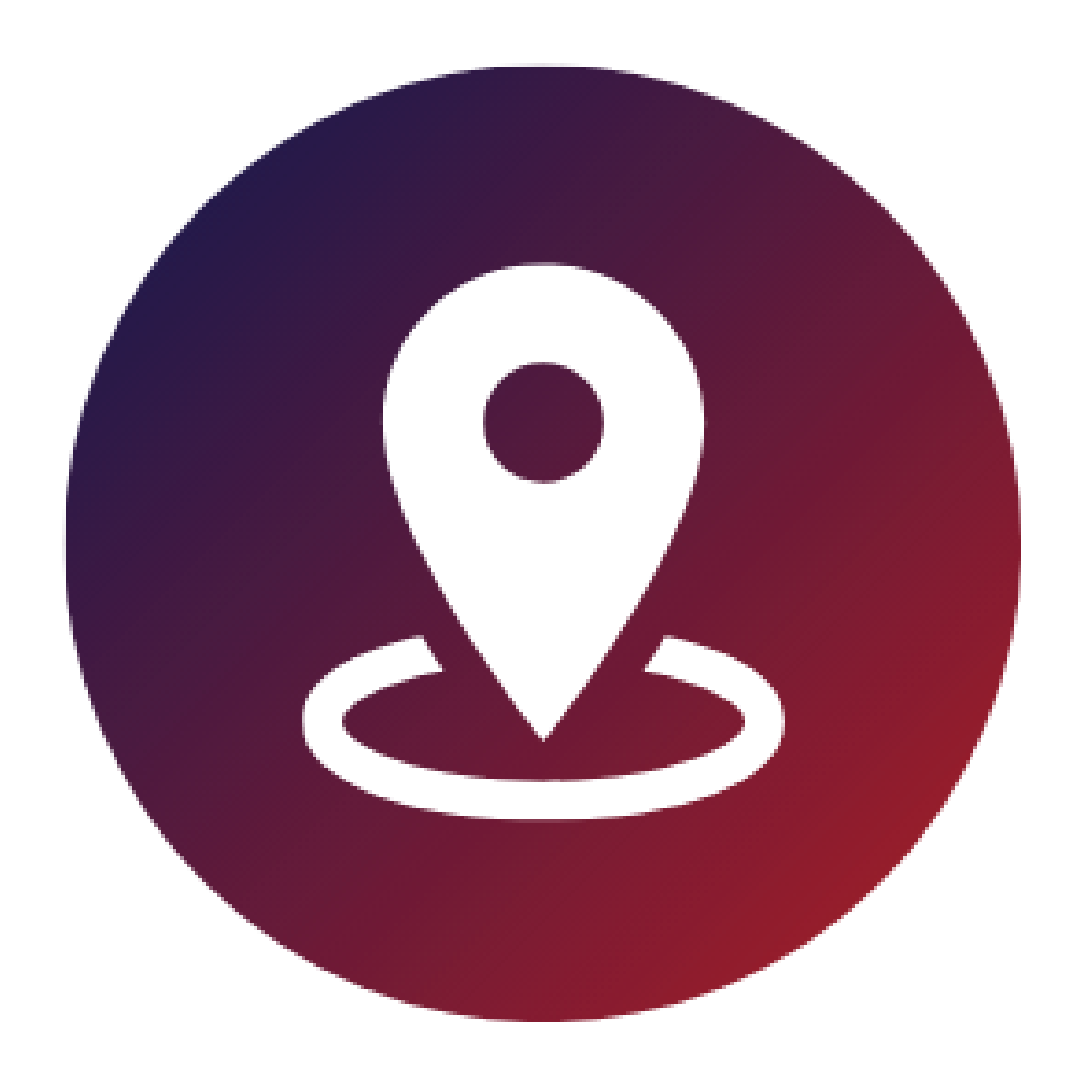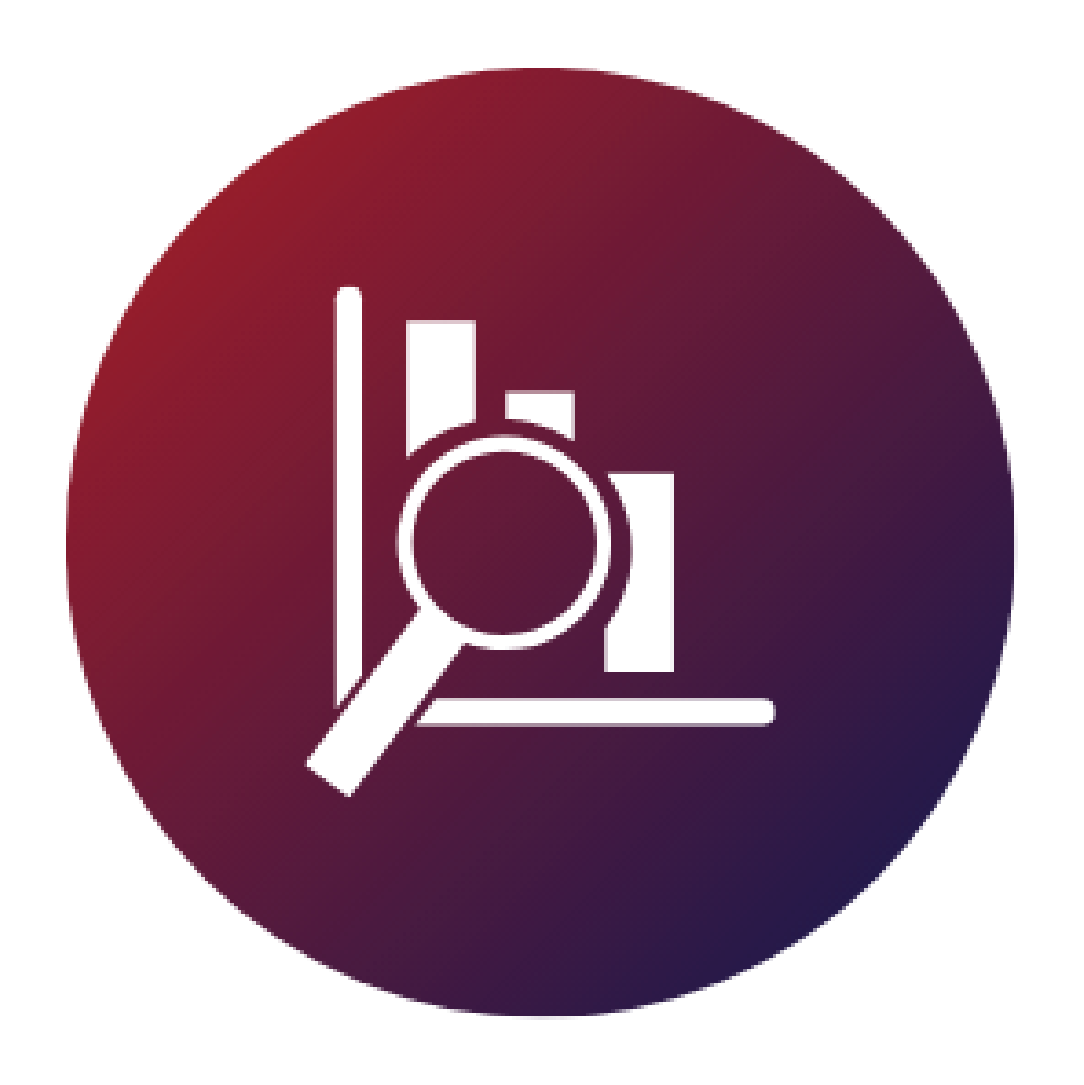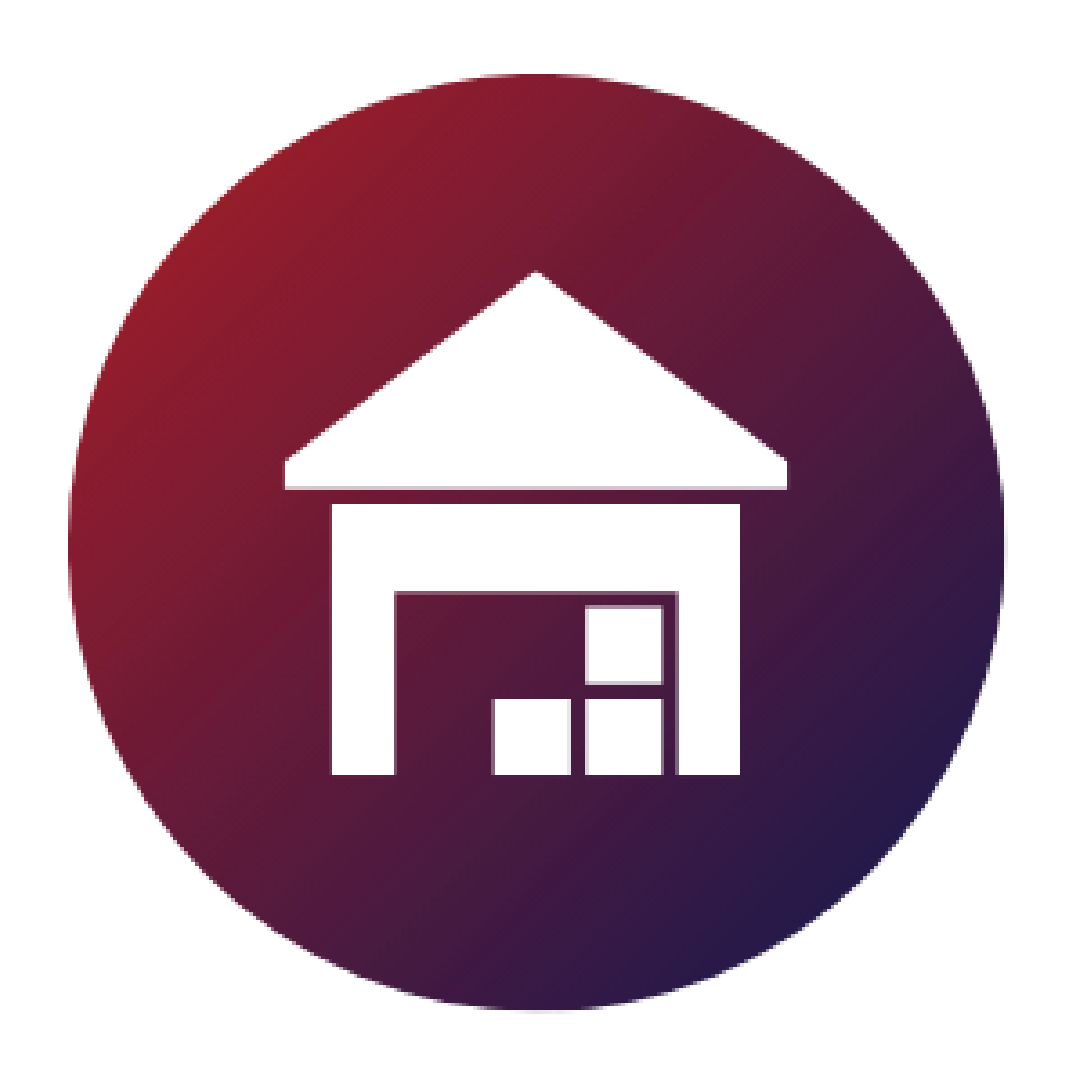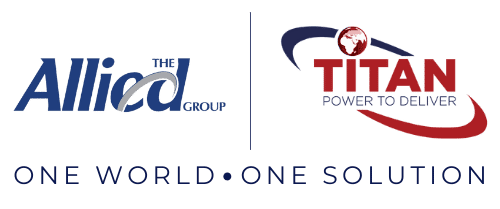 Since 2018 we have formed a strategic alliance with The Allied Group to offer one global solution for specimen collection-based genetic and diagnostic test kitting and fulfillment.
Ready to see how Titan can help your business?