THE CLIENT
Computer hardware manufacturer & supplier to over 180 countries
Over 30 years in business
THE CHALLENGE
High international shipping costs from USA to ROW. 
There was no visibility of final freight costs as import taxes, duties and VAT could not be accounted for until reaching EU destination. This resulted in not being able to communicate full price to customers and them being impacted by unknown higher costs.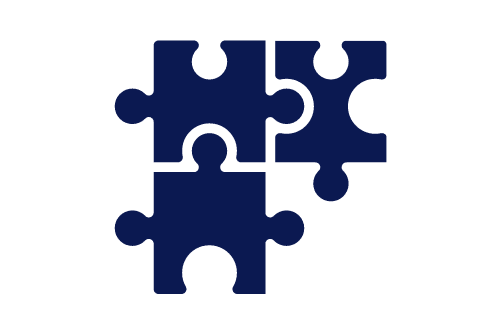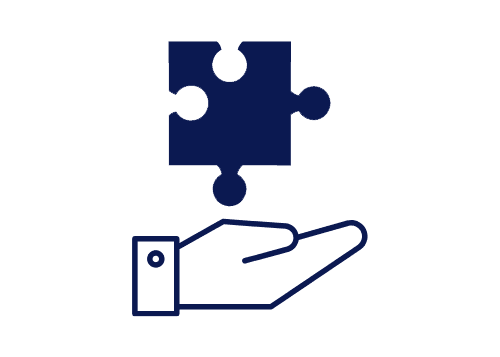 Set-up the client as an Irish Registered Company
Customized freight management syst
Fully integrated Warehousing and Distribution solution with Cross Dock
Cost transparency through one integrated interface
60% reduction in overall charges
Reduced lead times – Transit Time into Europe NBD (originally 4 days with high shipping costs)
Brexit ready – robust EU network
12.5% corporate tax & VAT claim back
Centralised European Base
Customised real-time data analytics
Inventory management process to monitor and scale business in real time
Optimised stock management
Established returns management program
Increased customer satisfaction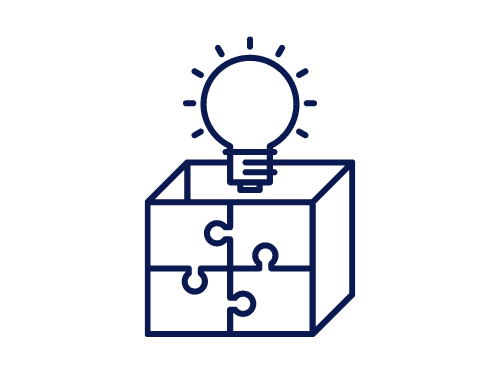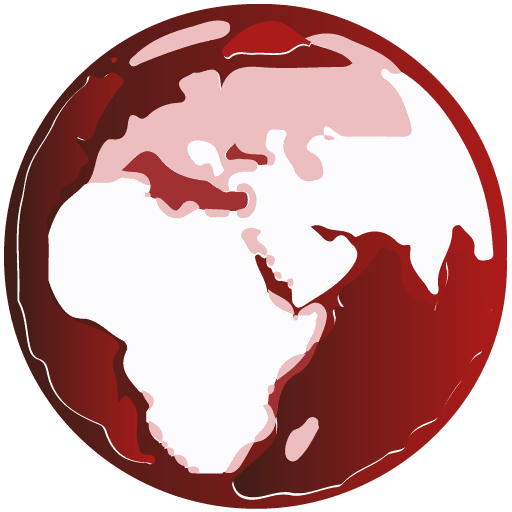 "Instrumental in the process of establishing our Irish subsidiary"
Titan Solutions is our gateway through Ireland to Europe and destinations worldwide. Titan was instrumental in the process of establishing our Irish subsidiary, and their knowledge and expertise allows us to manage and grow our Irish business with full confidence. With products now in 187 countries, we highly recommend Titan Solutions for organizations looking to expand through improved logistics with a trusted partner that has a track record of success.
Ready to see how Titan can help your business?