Data Analytics can add powerful insights and value to your supply chain by offering more visibility into supply chain management, allowing for reduced costs, greater efficiencies and day to day dynamic decision making. Our TMS and WMS platforms feed into our data analytics dashboard ensuring information is always up to date. 
The benefits of 
Data analytics
Our data analytics dashboard acts as a control tower providing you with key insights into the inner workings of your fulfillment and distribution network. 
Fully customisable dashboard
Fully customisable dashboard showing you what you want to see. We operate an open loop policy so dashboards can be continuously modified to suit business' needs. Example items that can tracked/displayed:
SKUs Shipped

SKUs in the field 

In transit

Delivered

Exceptions

Expiry Dates
Each data analytics visual is interactive allowing you to filter in real time across any KPI.
Create specific dashboards for individuals or teams to support their day-to-day activities from operations to sales to C-suite personnel.
Each visual dashboard can be explored through table format for easy analysis and exported for external reports.
No more excel spreadsheets!
Our dashboards also include cost vs. budget live tracking which can be viewed daily, weekly, monthly, quarterly, or annually. This ensures our customers can actively manage supply chain costs efficiently to guarantees it is in line with budget expectations.
Real Time Interactive Information
Analytics is at the core of our digital supply chain technology (WMS, TMS and Data Analytics) to create an ecosystem that shares end-to-end information in real time. This technology creates a more visible supply stream across each touch point of the value chain from procurement of materials through to returns of kits in field for testing. Our data analytics technology offers: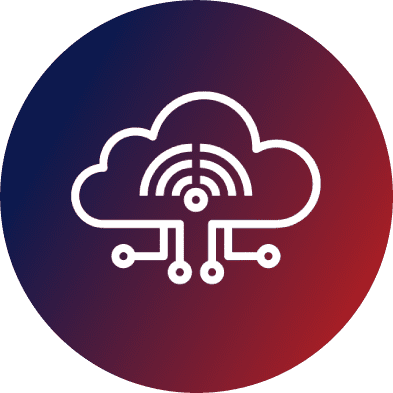 1. Full supply chain visibility in real-time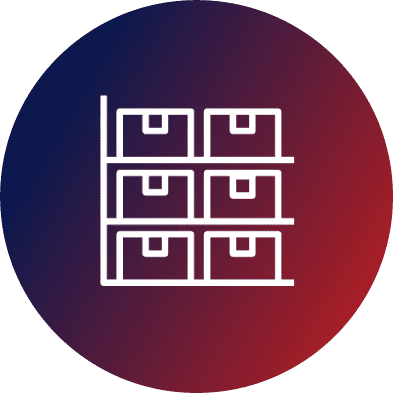 2. Multiple data sources consolidated into one single dashboard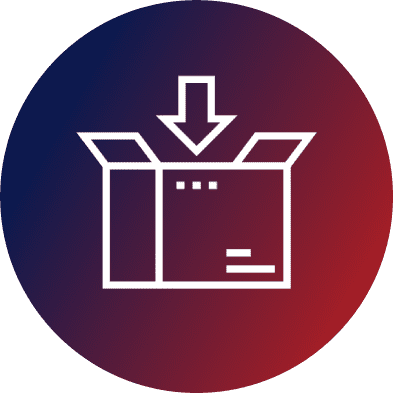 3. Data-driven plans through data visualization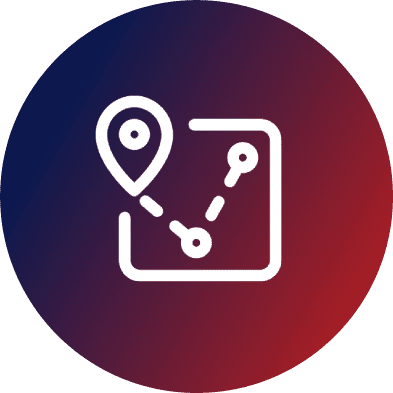 4. Improved system and people collaboration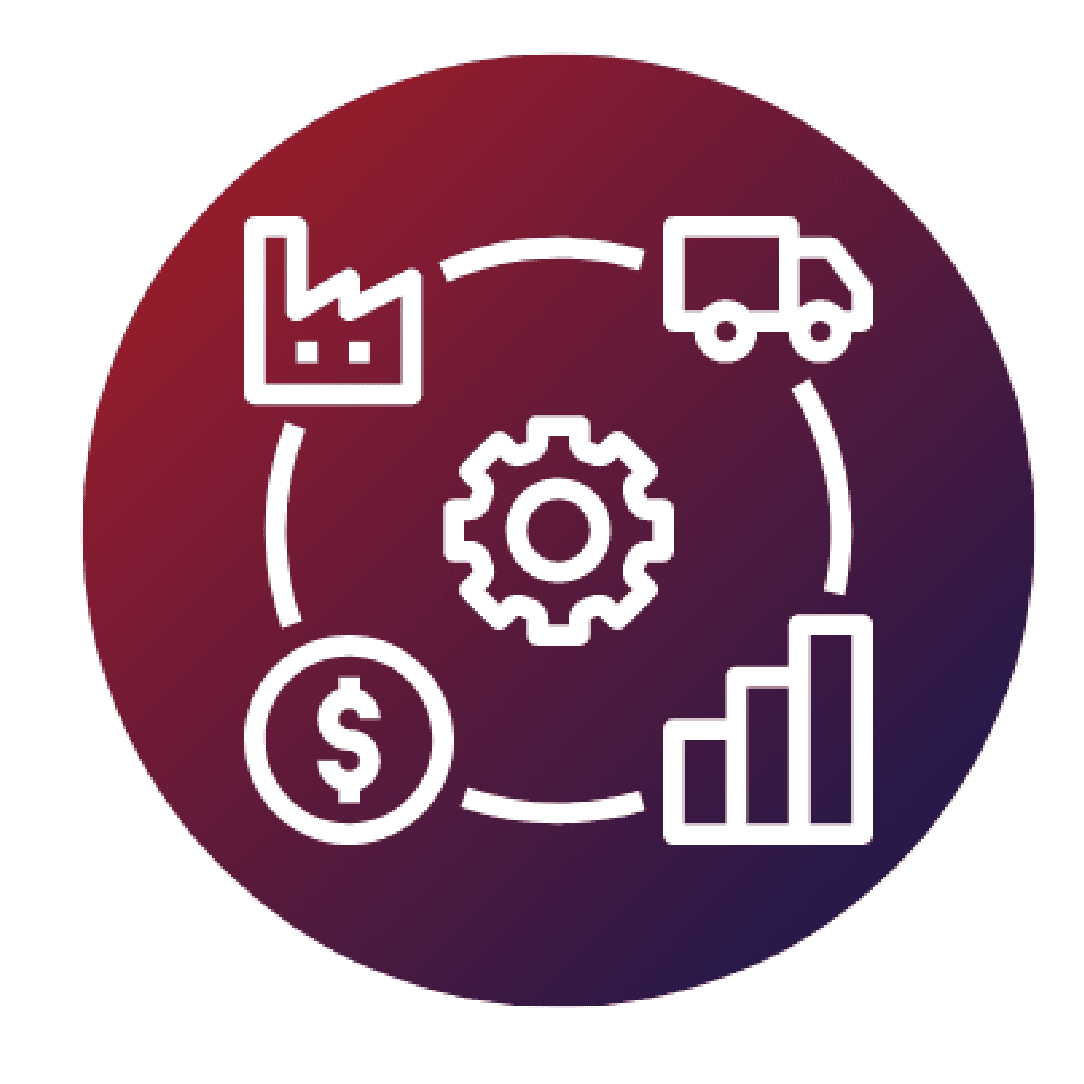 Digital Supply Chain
Digital Supply Chain is the result of technology platforms being applied to every aspect of the end-to-end supply chain.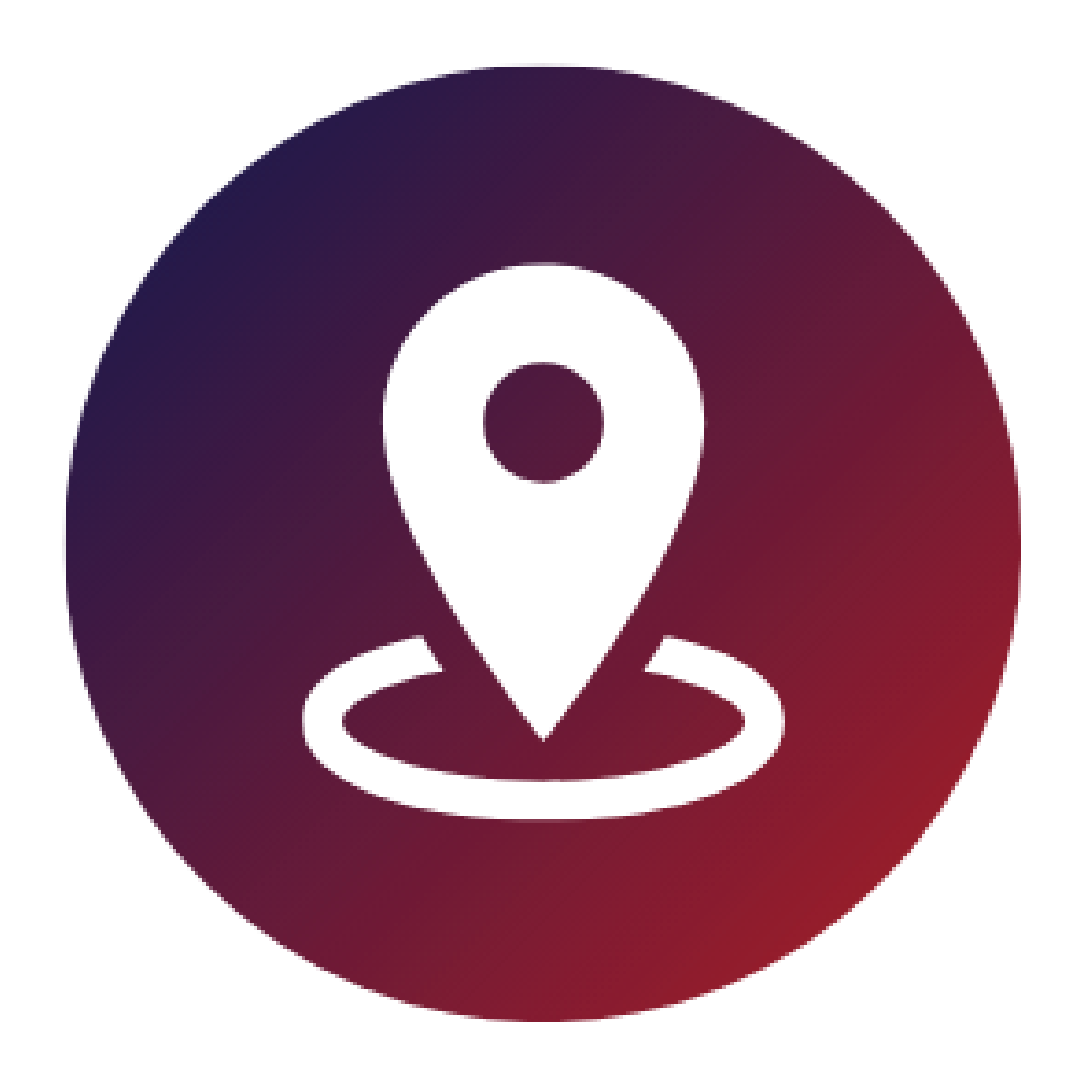 Transport Management System
Acting as a Control Tower, our TMS interfaces data from multiple systems and consolidates all information into one view offering you flexibility, efficiency, and cost transparency at every step of the process.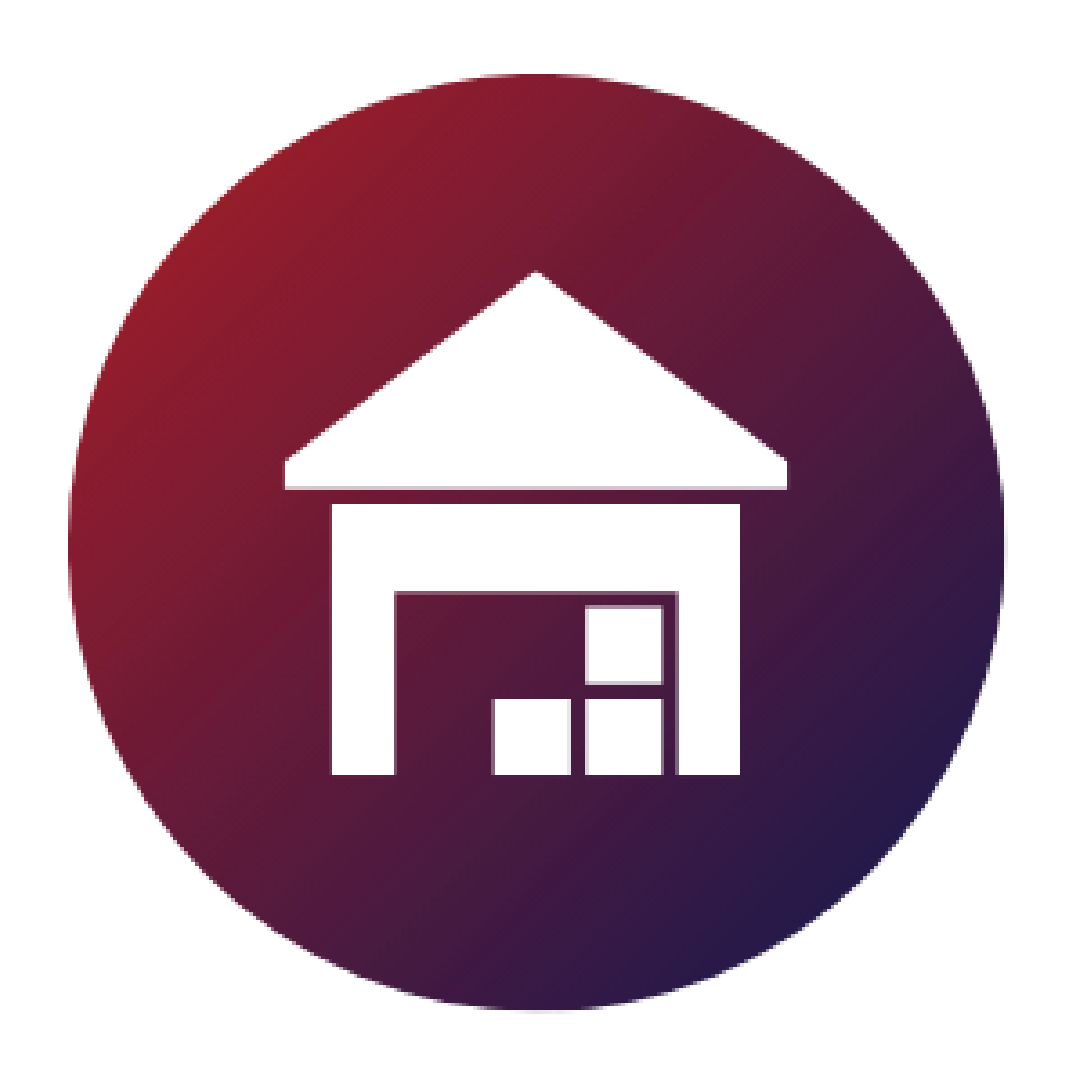 Warehouse Management System
Our enterprise grade WMS integrates with multiple systems providing you with an end-to-end management of your warehousing and fulfilment service solutions.