THE CLIENT
Leading Material Supplier for Engineering and Technology Industries
THE CHALLENGE
Redesign inventory process to achieve a goal of minimum 98% service level.
The project focused on 100 SKUs across four product families, and the starting service level was under 80%.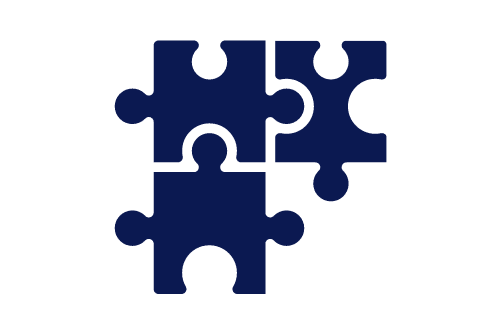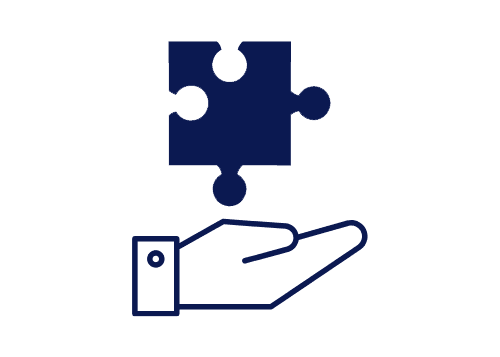 Build a seven-week timeline with our client for data collection and cleaning, simulation running, and output analysis by our Inventory Optimisation team.
Our software and analysts accurately determine optimum inventory levels, by correctly and comprehensively simulating all Supply and Demand Factors that influence any item's optimal inventory level.
Create simulations that consider challenges in relation to current stock levels, distribution, suppliers, in-transit materials, and seasonality demand.
Using information discovered, our analysts mapped the Manufacturing Flow and Inventory Points to identify an opportunity to reduce the number of inventory points within the manufacturing process
98% Service Level Achieved
24% inventory reduction
$8M reduction when applied across product families.
Reassigning the inventory holding locations was the key enabler to deliver reductions in inventory due to the reduced cumulative lead-times that were modelled in the simulation.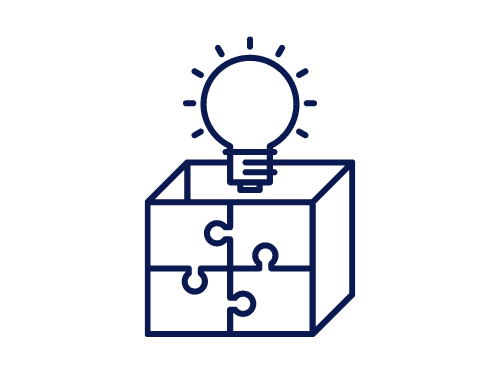 Ready to see how Titan can help your business?