The Allied Group and Titan Solutions strategic alliance offers a global solution for specimen collection-based genetic and diagnostic test kitting and fulfillment.
Over the past two years, our unique alliance has leveraged both companies' respective strengths in kit building and supply chain services. We empower genetic and diagnostic testing organisations by offering a global fulfillment and distribution solution through one single point-of-contact. Our alliance supports life science companies to accomplish their goal of reaching their customers faster, on time and to anywhere in the world.
The genetic and diagnostic testing sector is playing a critical role in shifting the healthcare and therapeutics landscape. Rising healthcare costs and consumer demand have created a need for advanced tools that are fast, accurate, informative, affordable, and less invasive for clinical decision making.
With over 15 years of experience in the industry, our strategic alliance assists both emerging and established companies to build a superior solution for their kit assembly and logistics requirements.
With our support, your company can effortlessly scale their operations globally (along with dozens of our industry leading clients) to meet this demand.
Our capabilities include:
Full sourcing and procurement of all medical components in a kit
In-house production of kit boxes, instruction sheets, bar-coded labels
World-class warehousing and inventory control systems with real time access
Seamless IT / API ordering mechanisms with reverse feeds for package tracking
Kit assembly in ISO 13485 certified facilities including complete traceability of all components
Operational, quality system and IT redundancy in the US and EU to ensure a seamless customer experience
Experience in temperature control and temperature integrity of specimen samples during transport
Customization and personalisation of kits to individual patients including TRF's
Relationships with all major shipping carriers with significant discounts in both the US and the EU
We support businesses to obtain CE Marking Certification which facilitates entry into the European IVD and MD market.
A unique electronic invoice process (Paperless Trade); a global standard customs clearance process for your program, no more paperwork for the clinics
One single point-of-contact to be able to handle all your kitting and distribution requirements, anywhere in the world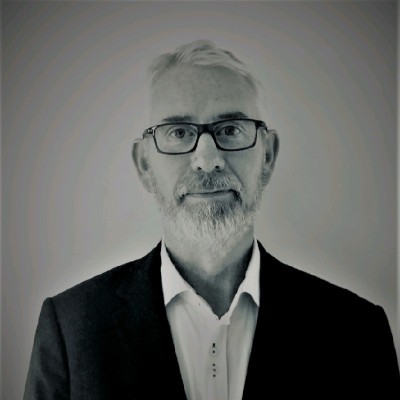 Paul O'Connell (EU & ROW)
Director of Business Development
Titan Solutions