Strategic Inventory Optimisation & Management
Too much or too little inventory can have a huge impact on your business. We build a comprehensive dashboard of performance indicators to manage improvement expectations and track progress based on high level business targets.
We use data-driven technology to identify the correct inventory levels to help your business thrive. Our software uses your existing data to run thousands of simulations that our analysts review to find the ideal stock levels for your business. The simulations consider data and challenges in relation to current stock levels, distribution, suppliers, in-transit materials, and seasonality demand.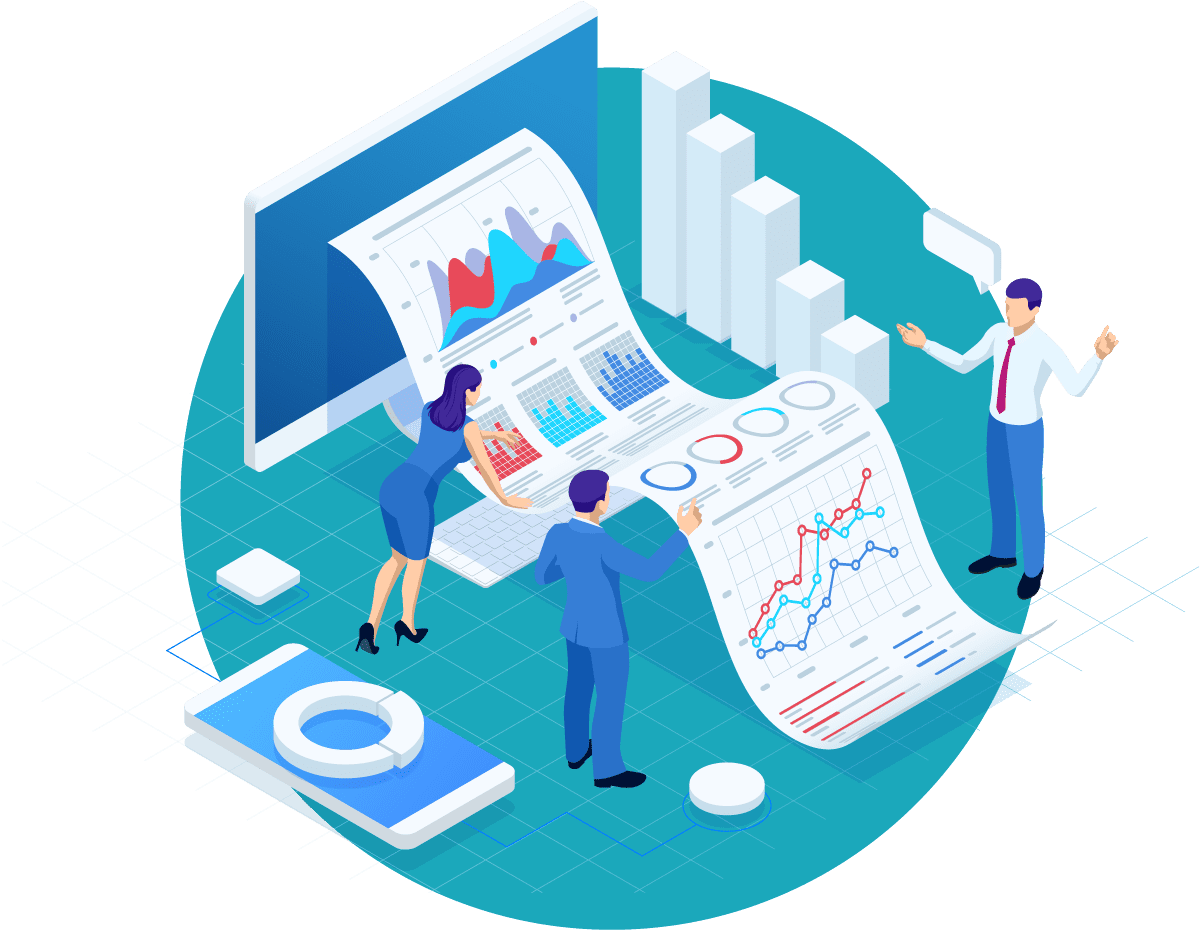 Forecast by channels, locations, product hierarchies and line items
Categorisation of products based on profitability
Actuals vs forecast comparison for demand
Projected inventory level information
Prediction of demand in case of new product or product replacement
Spot indication of overstock or under stock level by volume and revenue
Application of various forecasting methods on a given data set
Reverse forecast using budgeted revenue
Forecast by channels, locations, product hierarchies and line items
Categorisation of products based on profitability
Actuals vs forecast comparison for demand
Projected inventory level information
Prediction of demand in case of new product or product replacement
Spot indication of overstock or under stock level by volume and revenue
Application of various forecasting methods on a given data set
Reverse forecast using budgeted revenue
Greater synchronisation within your business
Tangible savings: 10-20% on average
Improved service: 10-15% on average
Decreased risk via improved turns, cost conversion cycles, and working capital