Ireland as a Gateway to Europe
Looking to enter Europe or redevelop your existing EU presence?
From cross-border corporate structuring, logistics programs, warehousing and fulfilment services, to European supplier and contract manufacturing matchmaking, Titan makes your expansion into Europe seamless and hassle-free.
Pick, pack and ship within 24 hours.
Real time Track & Trace through our interactive data analytics 

dashboard
Global connectivity through a 250+ carrier network
Manage multi carriers and multi-channel distribution models from one dashboard
Reverse logistics solution
Streamlined management of customs clearance, duties and VAT
Fully support B2C and B2B service models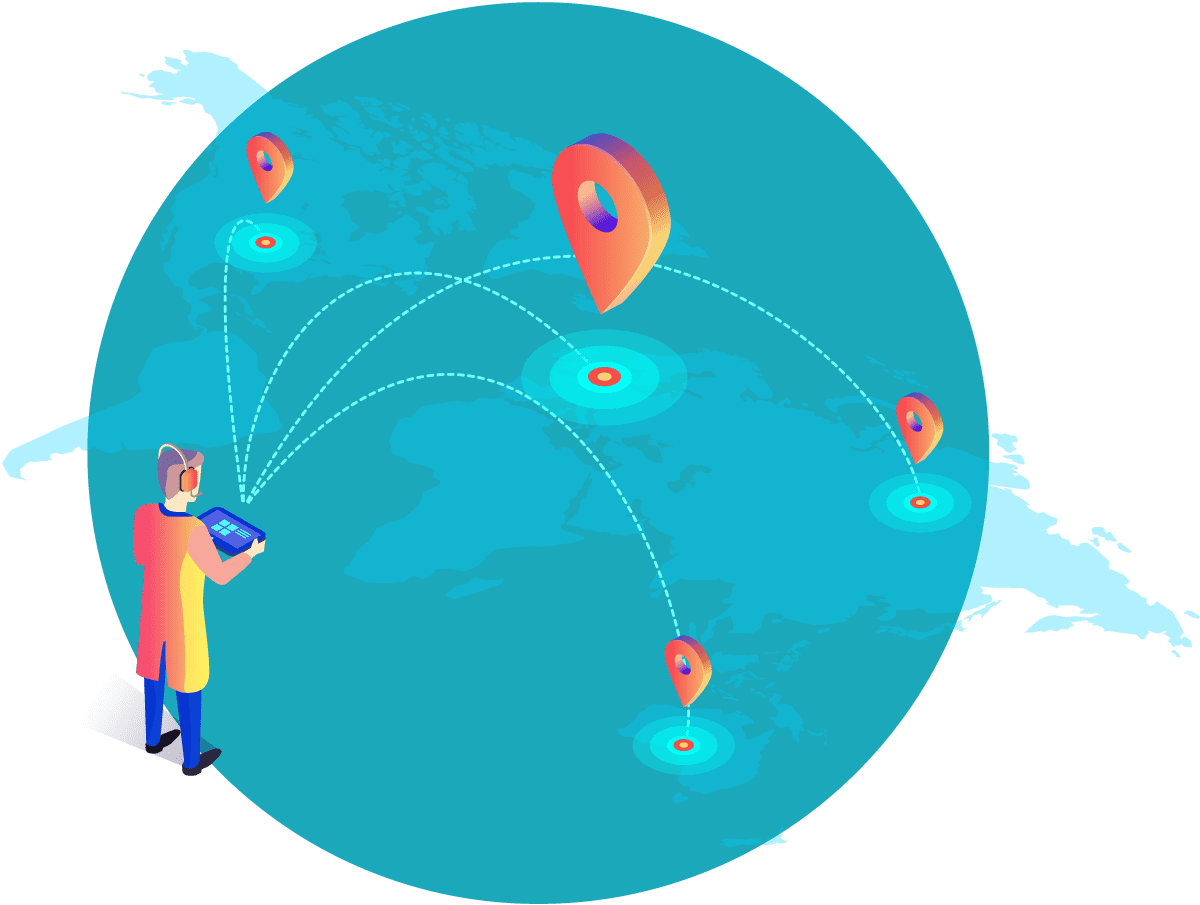 Attractiveness
Most familiar business climate in Europe to the USA
Talent – Young, Educated and Dynamic
Efficient Visa Process with Historical links to USA
Only EU country with English as the national language
Fiscal Advantage
Fastest growing economy in the Eurozone
Member of the EU Single Market and the Eurozone
Multiple grants available for development
12.5% corporation tax
A-grade credit rating
Diversity
Wide Range of Business Sectors
Supported by Dynamic Business Environment
World class educational infrastructure
Top 15 most innovative countries in the world
European Base
Set up in Ireland = Access to all the EU
Europe is the same size as the North America
Tax treaties with 72 countries
Looking for a European Logistics Partner?
Scheudle a 30 minute call with our international logisitics expert, Rob Rae, to disucss your European logisitics solutions.