WMS
Warehouse Management System
 Our enterprise grade WMS integrates with multiple systems providing you with an end-to-end management of your warehousing and fulfilment service solutions. All information is available through a single user interface, from customer ERP through to fulfilment, last mile, and POD. All programs go through a rigorous planning and deployment process under the direction of our PMO and onboarding teams.
Interfaces
Sales Orders from ERP
Shipping to / from TMS
Tracking & Freight Costs to ERP
Purchase Order Processing
Order Entry
Receiving / Put Away
Warehouse Configuration
Multiple Locations
Sites / Zones / Bays
Inventory Management
Batch / Serial Tracking
Detailed Audit Trails
Stocktake / Cycle Counting
Billing Activities
Sales Order Processing
Sales Order Entry
Order Release
Pick & Pack
Dispatch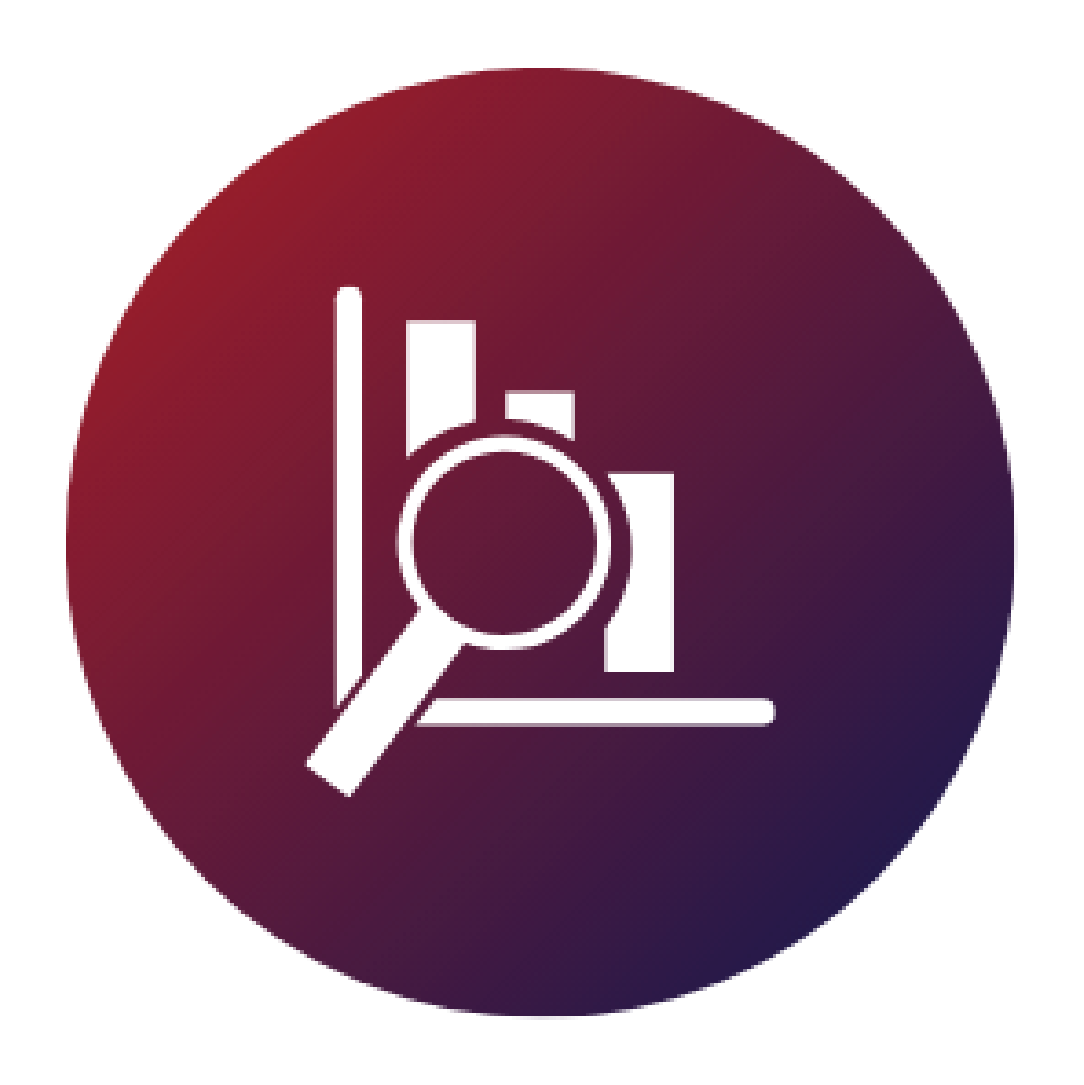 Data Analytics
Analytics can add powerful insights and value to your supply chain by offering more visibility into supply chain management through a single dashboard.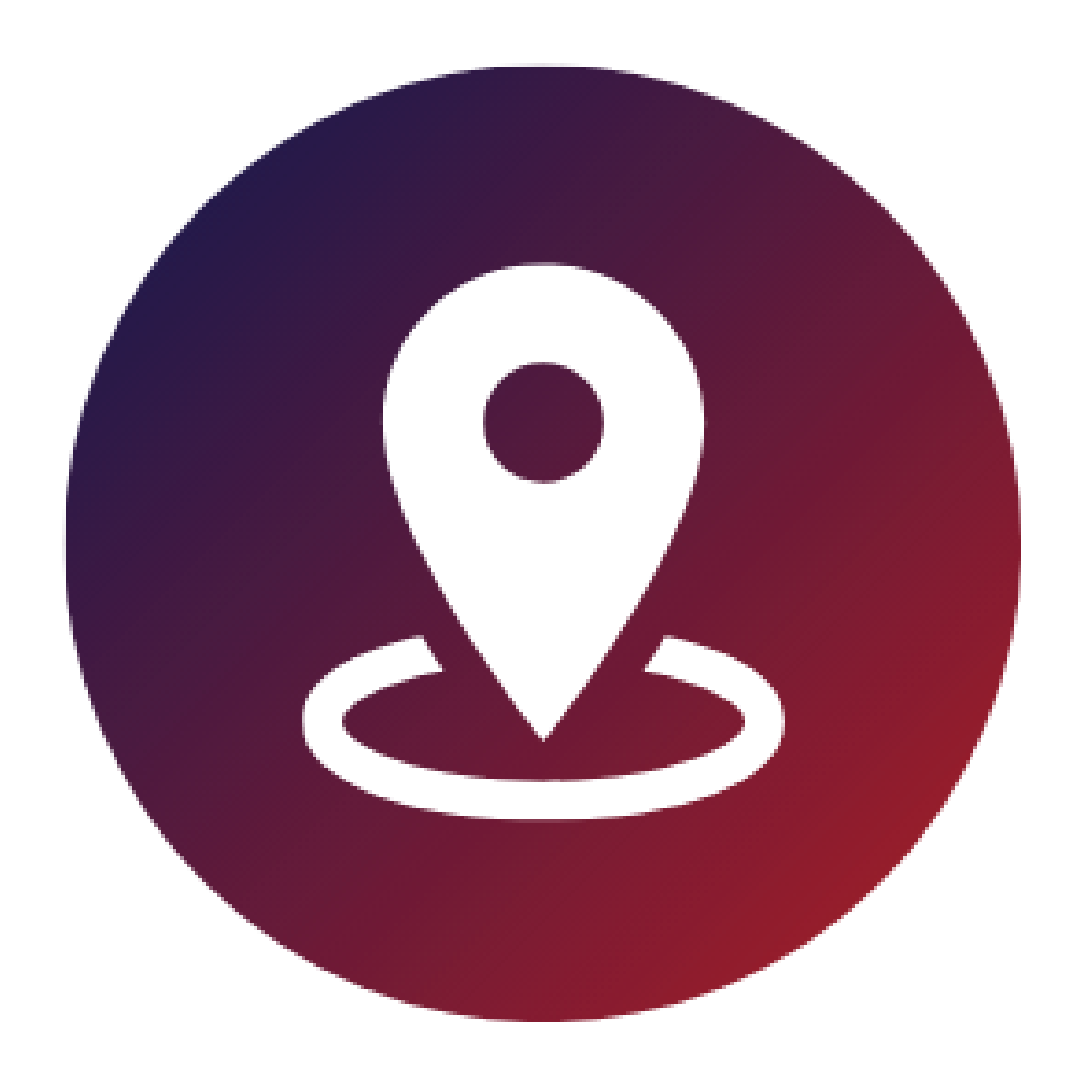 Transport Management System
Acting as a Control Tower, our TMS interfaces data from multiple systems and consolidates all information into one view offering you flexibility, efficiency, and cost transparency at every step of the process.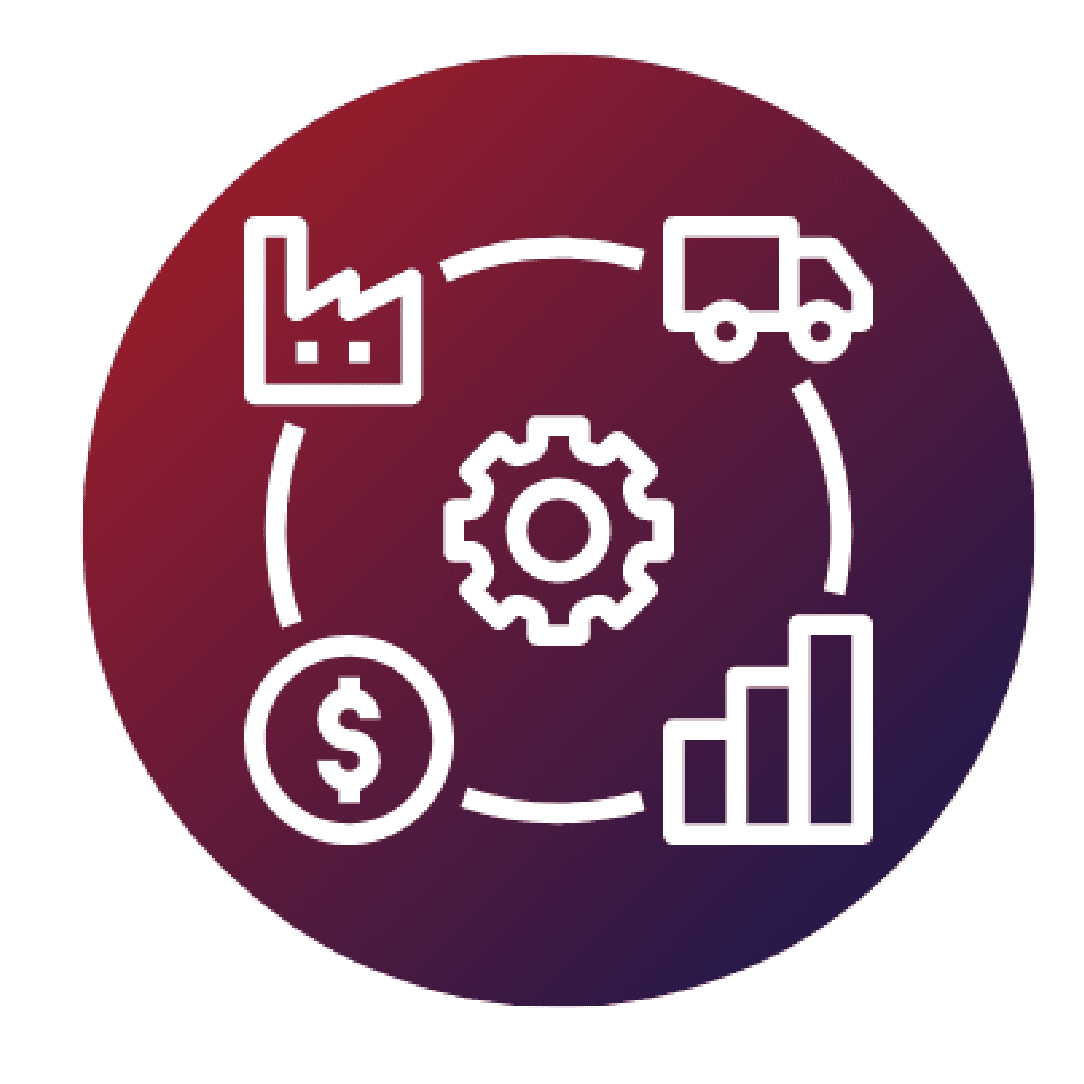 Digital Supply Chain
Digital Supply Chain is the result of technology platforms being applied to every aspect of the end-to-end supply chain.