TMS
Transport Management System
We surpass traditional freight management methods through our
multi-carrier ecosystem and technology platform which includes a host of advanced features.
Control Tower Functionality
Our customisable freight program is underpinned by our leading-edge technology systems and data analytics.
Acting as a Control Tower, our TMS interfaces data from multiple systems and consolidates all information into one view offering you flexibility, efficiency, and cost transparency at every step of the process.
Our integration expertise ensures we can quickly deploy our technology at scale to meet customer requirements.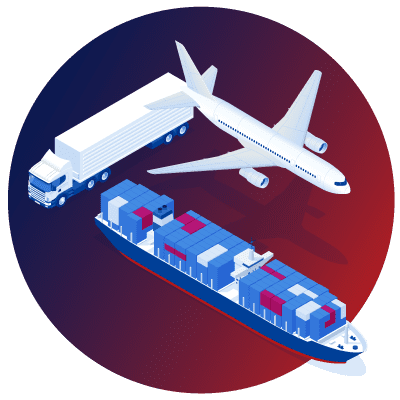 Driving Supply Chain Improvements
 We aim to provide a TMS solution that creates value, not complexity for our customers. Therefore, we continue to optimise our technology to address supply chain issues that are faced everyday by many industries across the globe. Our TMS software now comes with the following advanced features (as well as all the standard functionality).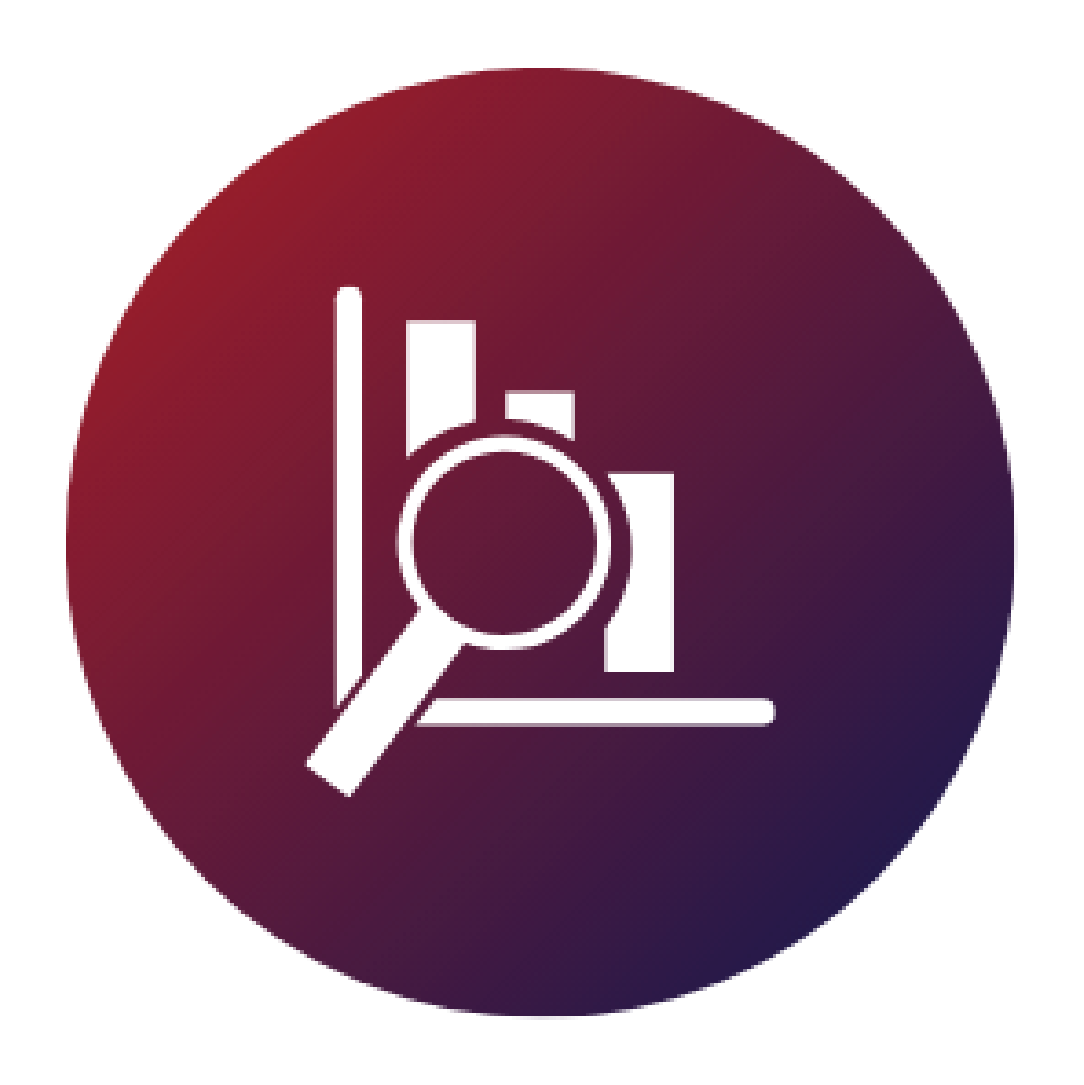 Data Analytics
Analytics can add powerful insights and value to your supply chain by offering more visibility into supply chain management all through a single dashboard.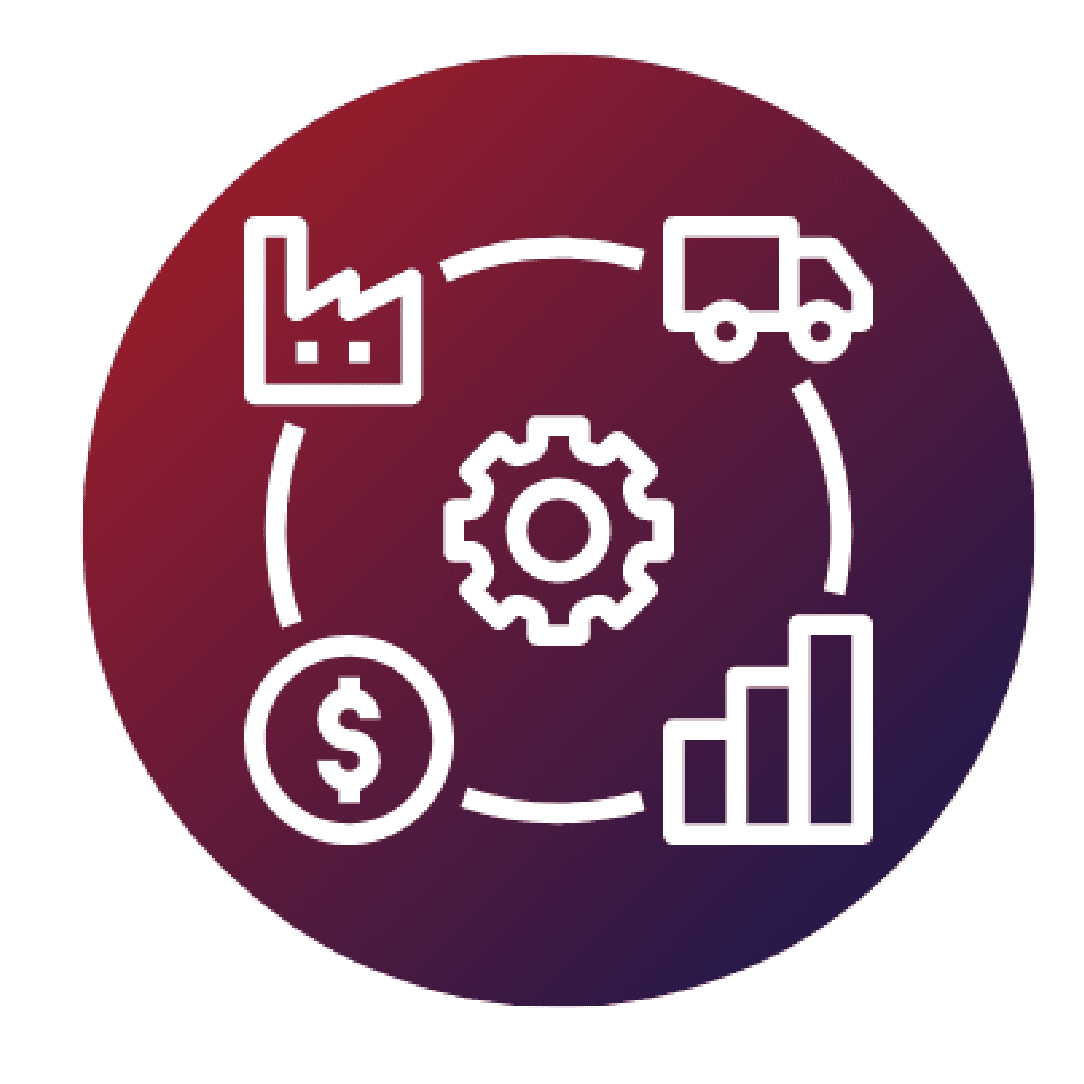 Digital Supply Chain
Digital Supply Chain is the result of technology platforms being applied to every aspect of the end-to-end supply chain.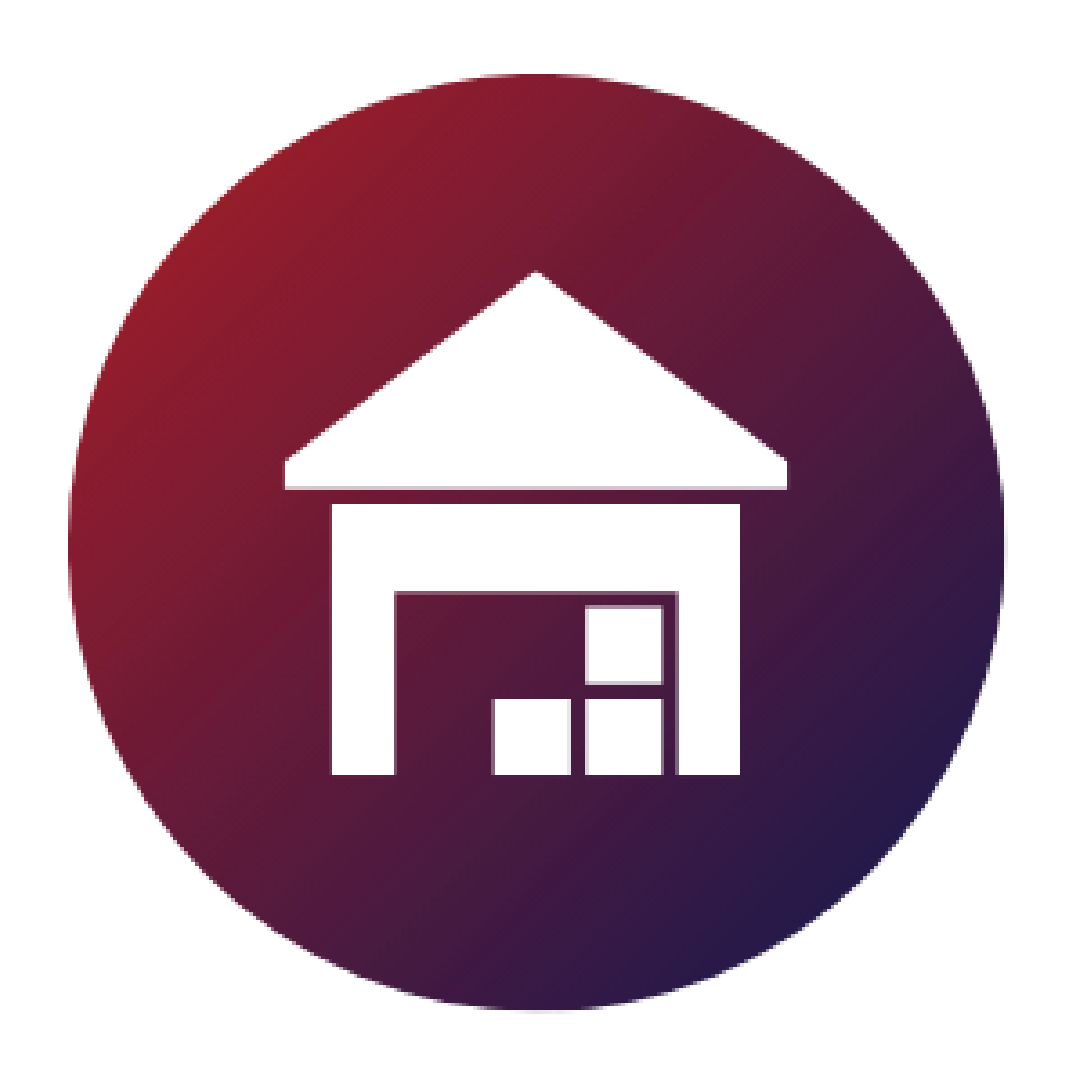 Warehouse Management System
Our enterprise grade WMS integrates with multiple systems providing you with an end-to-end management of your warehousing and fulfilment service solutions.