We are Diagnostic Test Kitting and Fulfilment Specialists We procure
 Full sourcing and procurement of all medical components in a kit. We assemble
Kit assembly in ISO 13485 certified facility including complete traceability of all components. We ship
Your products are delivered on time, at a cost competitive price through our global network of carriers. We RETURN
We collect kits from clinics or end consumers through our sophisticated returns program. We TRACK
Our track and trace solution makes it easy to access data to support real-time forensics.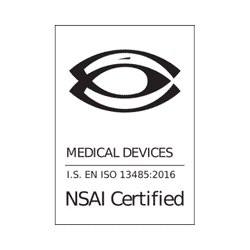 Titan Solutions is an ISO 13485:2016 certified facility for the assembly of medical testing kits for the medical device and in vitro diagnostics industry
RANGE OF KITTING TYPES
We currently cater to a wide range of medical kitting types and are always expanding our offering.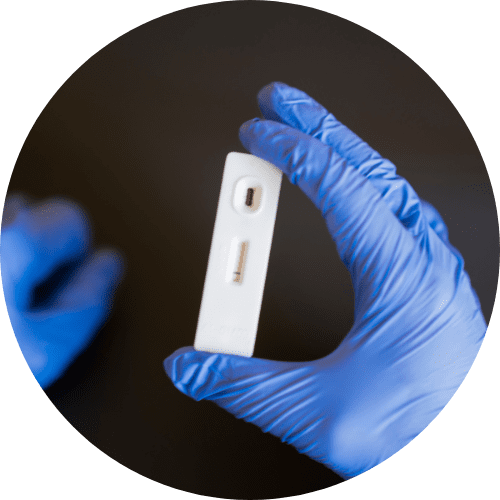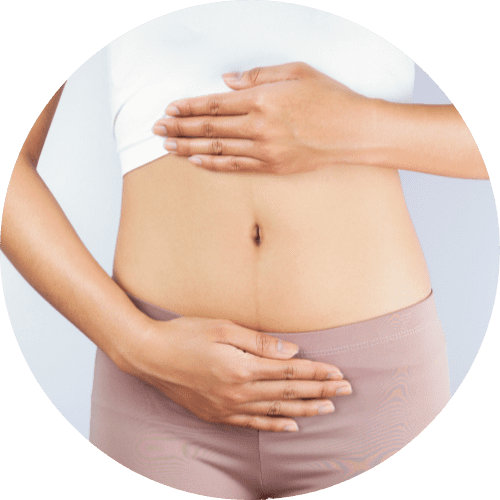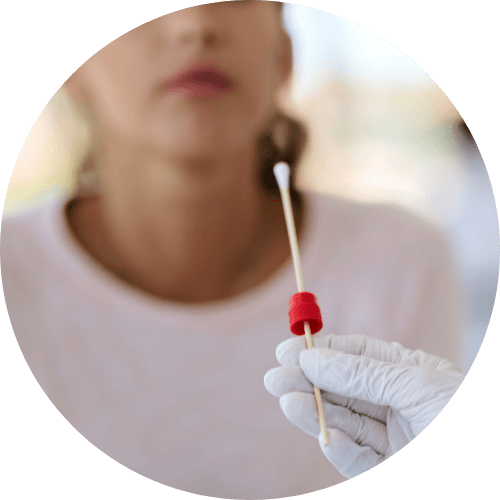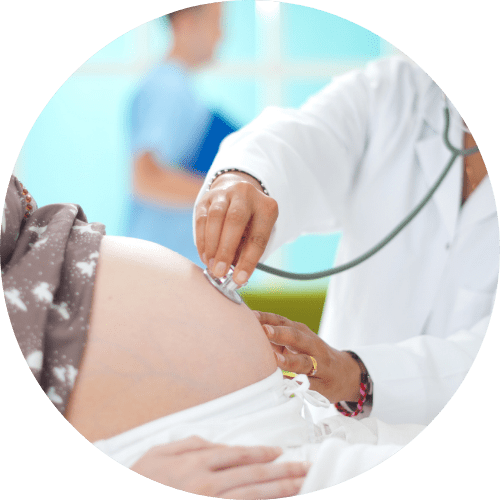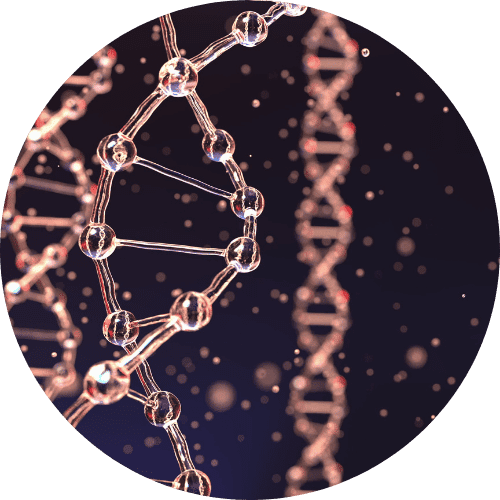 OUR SOLUTION
Our Medical Device and IVDR Test Kitting Solution
Single Source Solution: Full kitting and assembly

Supply chain management

Paperless Trade

Working to the Industry Quality standards

Procurement

Clinical trials

Data Analytics: Transparency, Connectivity, Simplicity
CE Mark Approval
Serialisation

Real Time Track and Trace

World Class Facilities

Commercialisation of kits
Regulatory management
Customs management
Paul O'Connell
Director Business Development