Dear Conor,
In advance of our meeting tomorrow, I would like to provide you with a quick preview of our Digital Supply Chain Technology (video below).
As a Senior Operations Director for Oracle, our technology simplifies your everyday processes by creating a more visible supply stream across each touch point of the value chain. Main benefits are:
Full supply chain visibility
Multiple data sources consolidated in to one single dashboard
End-to-end information in real-time
Data-driven plans through data visualisation
Improved system and people collaboration
Looking forward to speaking with you tomorrow.
Sincerely,
Paul O'Connell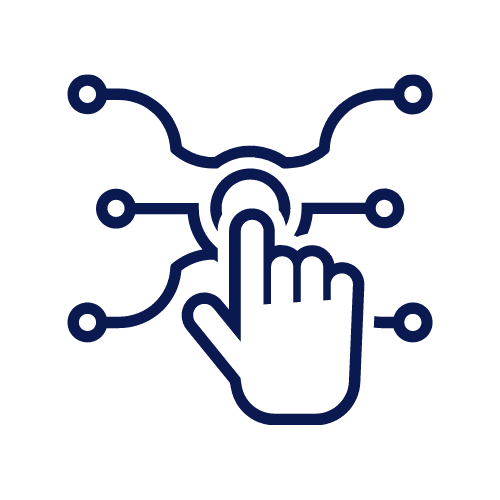 Titan Solution's Digital Supply Chain Technology
Connect with our flexible Digital Supply Chain Platform that creates value, not complexity. 
The case for making maximum and intelligent use of Digital Supply Chain Technology has never been more critical. Combining digital applications with operational changes helps yield significant performance improvements that stand the test of time.
Digital Supply Chain touches every fabric of how a company operates in the course of transforming the business to be fit for purpose in a digitally empowered world.
Paul O'Connell
Director Business Development
Products
Total Supply Chain Solutions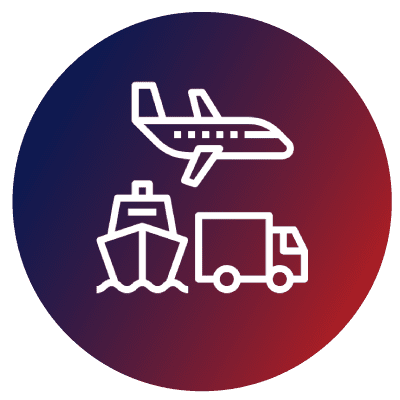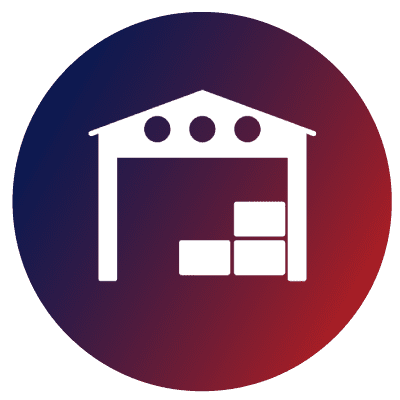 Warehousing & Distribution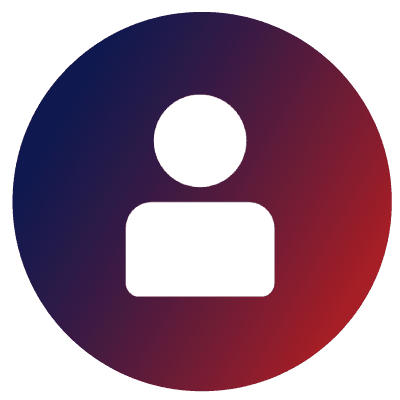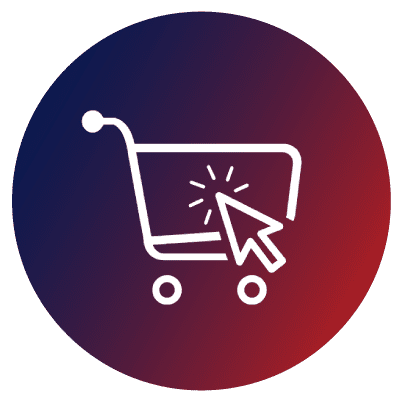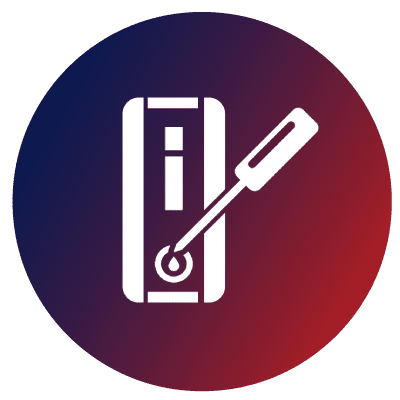 Diagnostic Test Kitting & Fulfullment