THE CLIENT
Global leader in the design, development and production of synthetic diamond and tungsten carbide super materials
THE CHALLENGE
Difficulty supporting internal freight management program resulting in a strain of resources and raising costs.
Challenges faced include management of multiple partners, Distribution Centre, customs, customer complaints, and exceptions.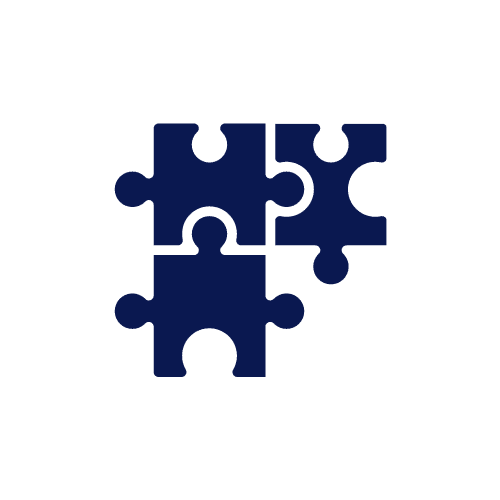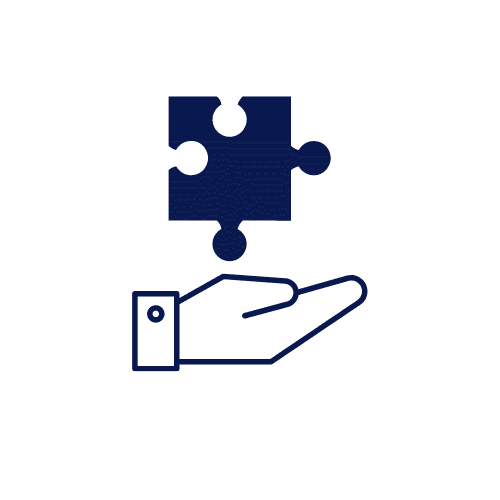 Outsource all freight management including Distribution Centres and management of all compliance, exceptions, and customs.
Implant service in strategic locations globally to support customer (Ireland and South Africa).
4PL Control Tower functionality provides increased visibility across global network of supply chain
Multi-carrier TMS provides full Track & Trace (including outbound and final mile), reporting and real-time analytics visible in one dashboard
QBR displayed through dashboard – no more manual Excel updates
Continuous improvement programme implemented to optimise freight programme (e.g., reduce spend, add value and volume to lanes)
Value added services – management of new site development and Brexit prep programme
Customs and exceptions management
Cost reduction
Implant service ensures exclusive and full investment into the client's project.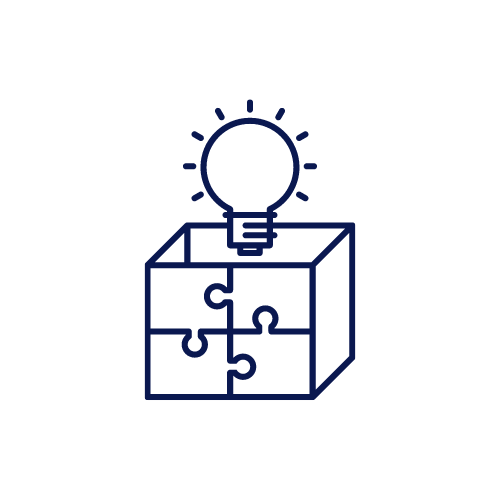 Ready to see how Titan can help your business?